Tomatoes: The most popular vegetables in the world
Grow hydroponic tomatoes at home easily. For beginners, use a basic deep water or ebb and flow system. Advanced growers can try aeroponic or drip systems for more tomatoes. Plant seedlings 2-3 feet...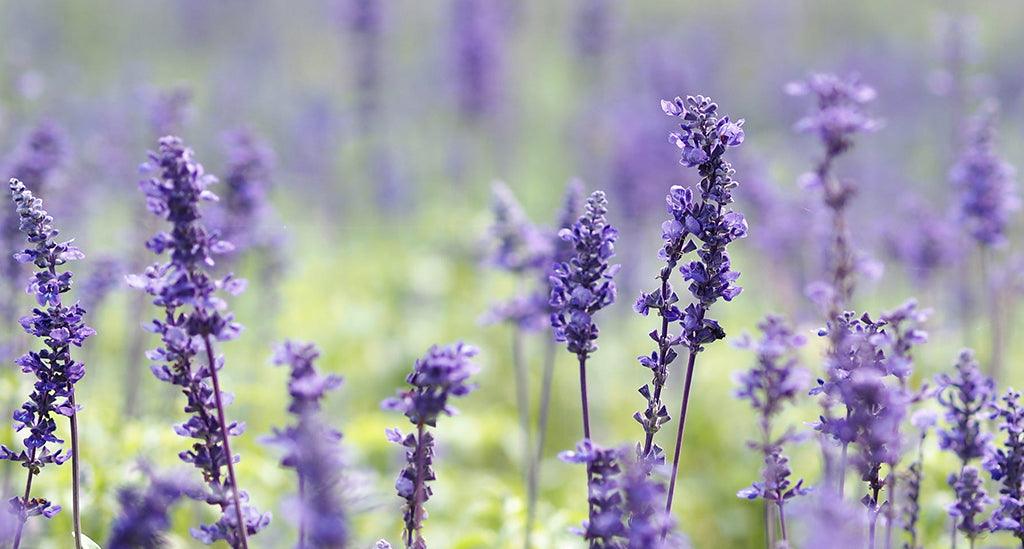 How to grow Common Sage in house
Have you ever smelled Jo Malone's Wood sage & Sea salt? For me, the smell is always more memorable than the picture. What impresses me most about this perfume is not the oceanic smell induced ...