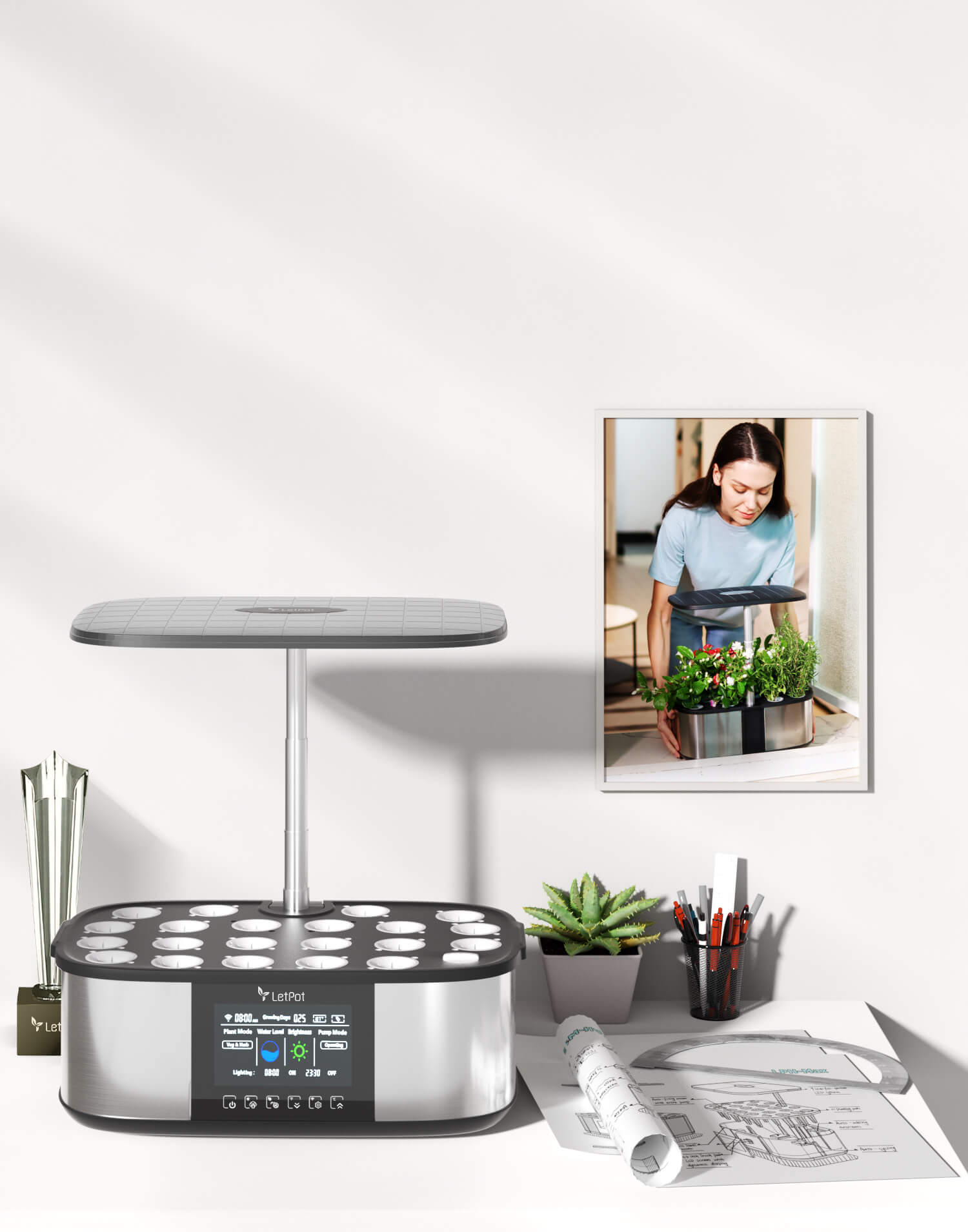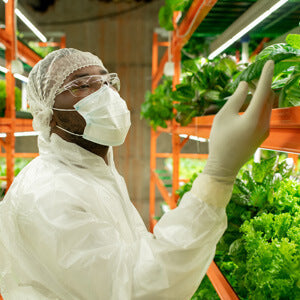 Early in 2019
What were are before Letpot
Prior to LetPot, our team collaborated with the Agricultural Sciences Academy to design sensors and an irrigation system capable of monitoring and detecting concentrations of Ammonia and Nitrogen, as well as temperature, humidity, carbon dioxide concentration, wind, and rainfall.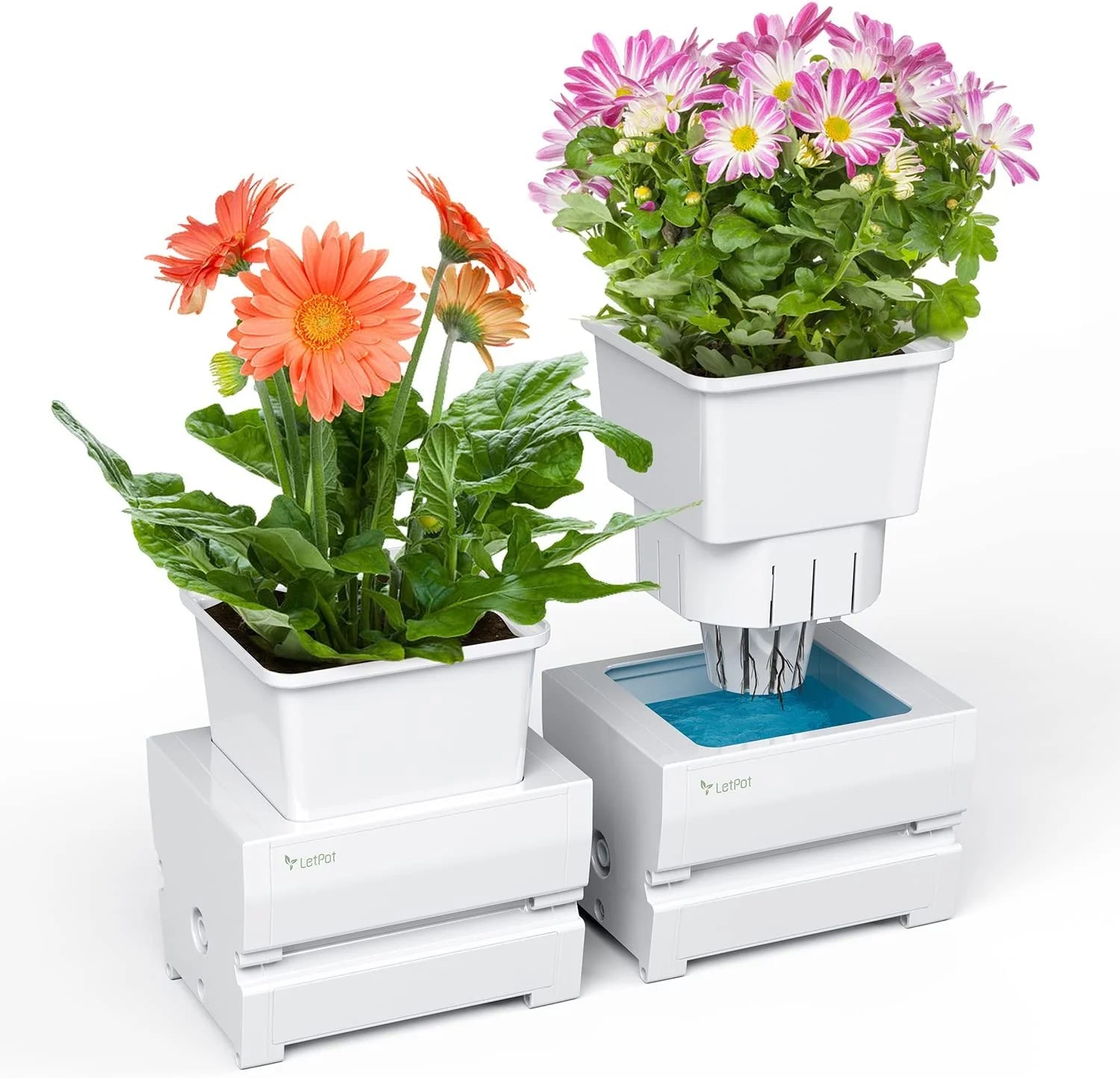 2020,6
The first prototype of smart planter
The first iteration of the Modular Planter, which includes app control, was introduced as the MP1 and SP1 within our internal team. It should be noted that while one version features app control, the other does not.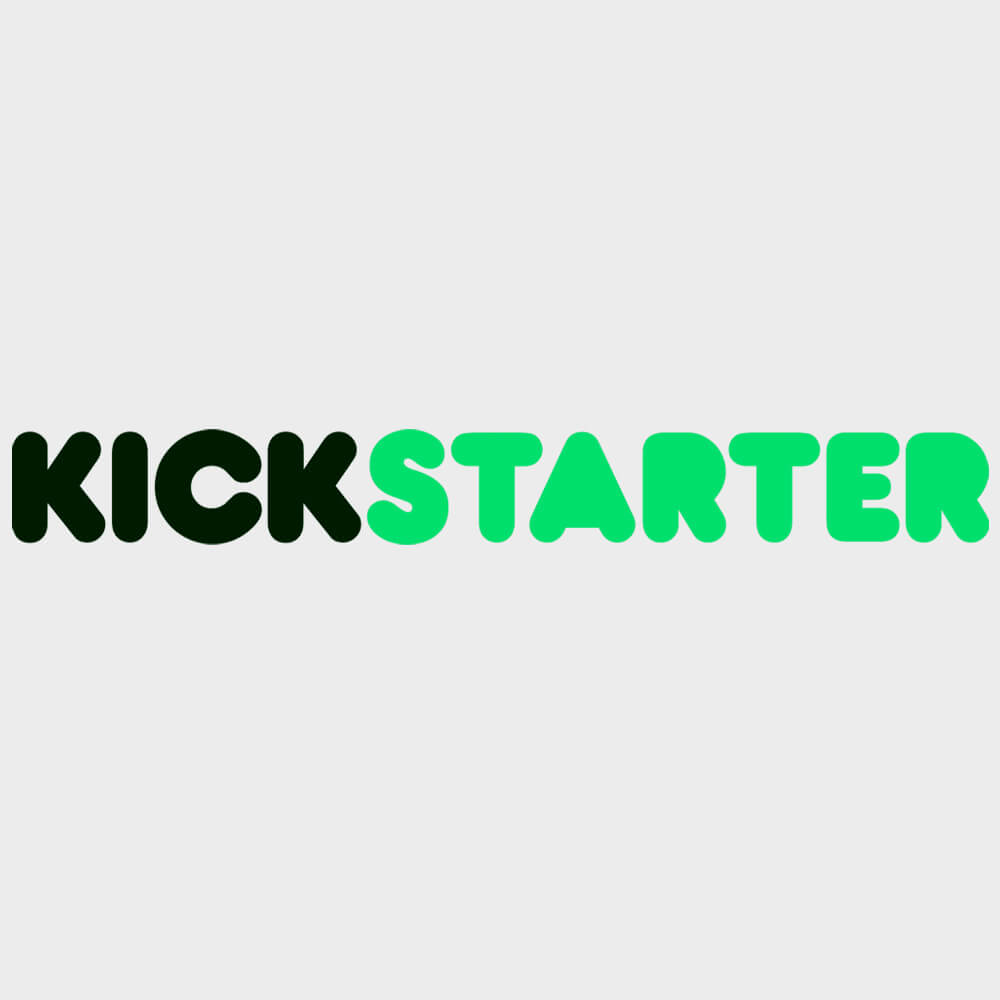 2021,10
The first crowdfunding
We started our first crowdfunding on kickstarter and get 200 backers when we first did some marketing things.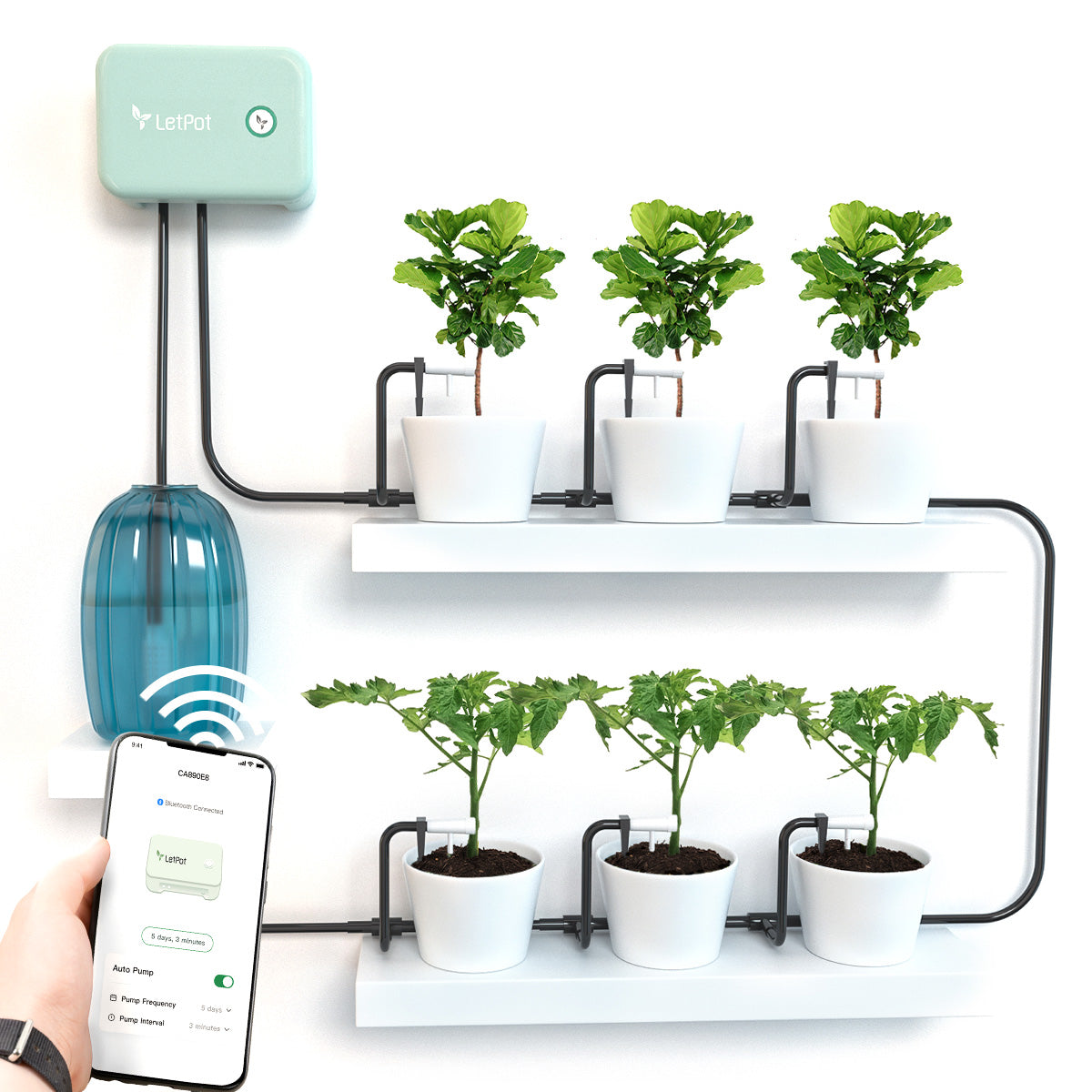 2021,12
Start New product line
The development plan for a smart drip irrigation system and a hydroponic system is currently on schedule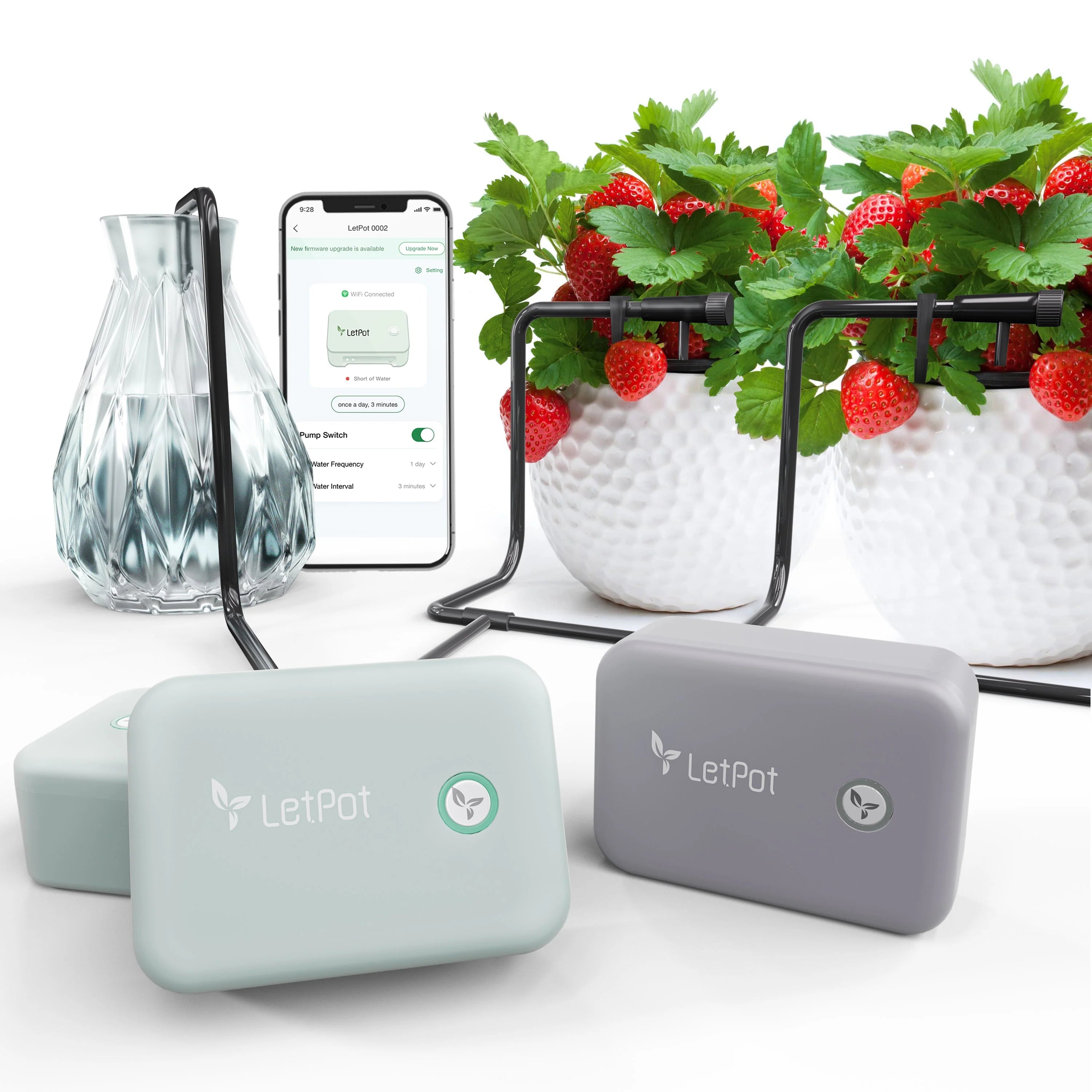 2022,3
Another prototype
In early 2022, the first indoor drip irrigation and hydroponic systems were introduced.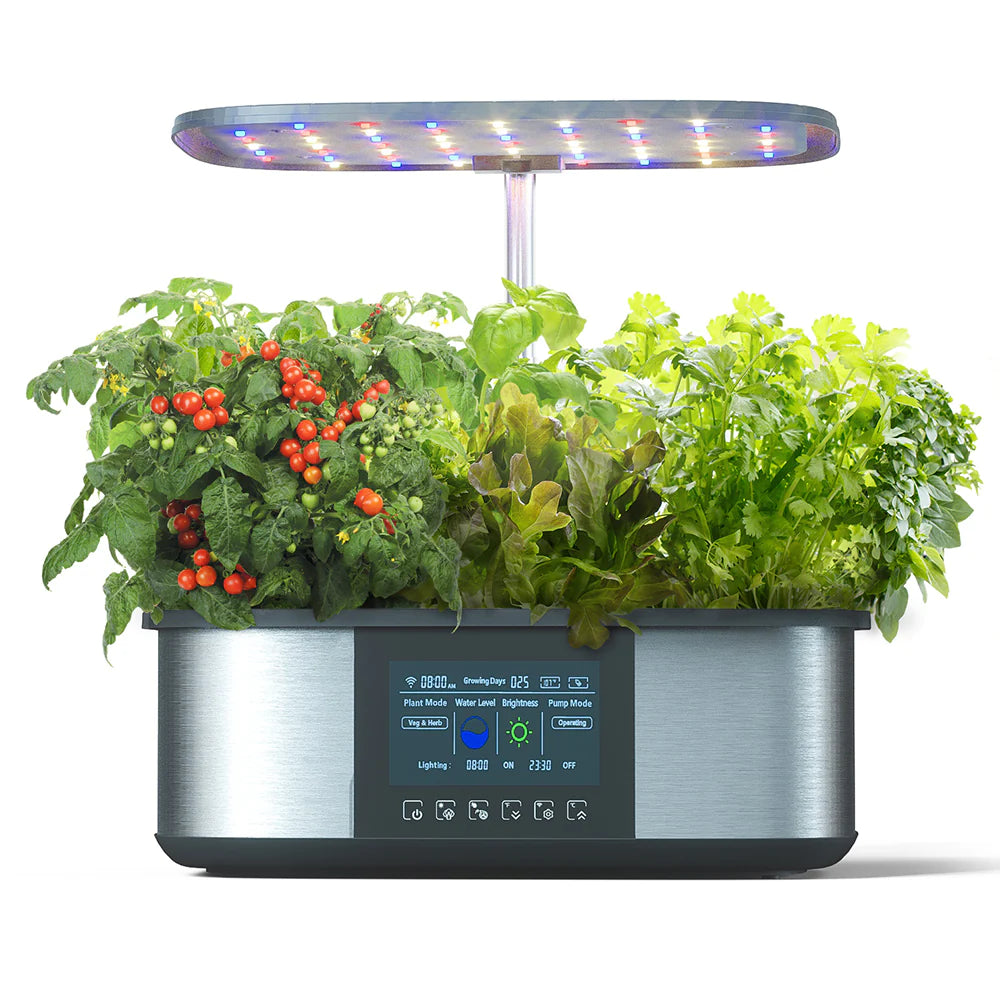 2022,10
Avialable for order
The fully self-managed indoor hydroponic system, also known as LPH-Max, was featured on Indiegogo for crowdfunding purposes.
2023,1
Dripping irrgation version 2.0
We have made several upgrades to the control app, including improving network stability and redesigning the user interface (UI) of the Letpot app.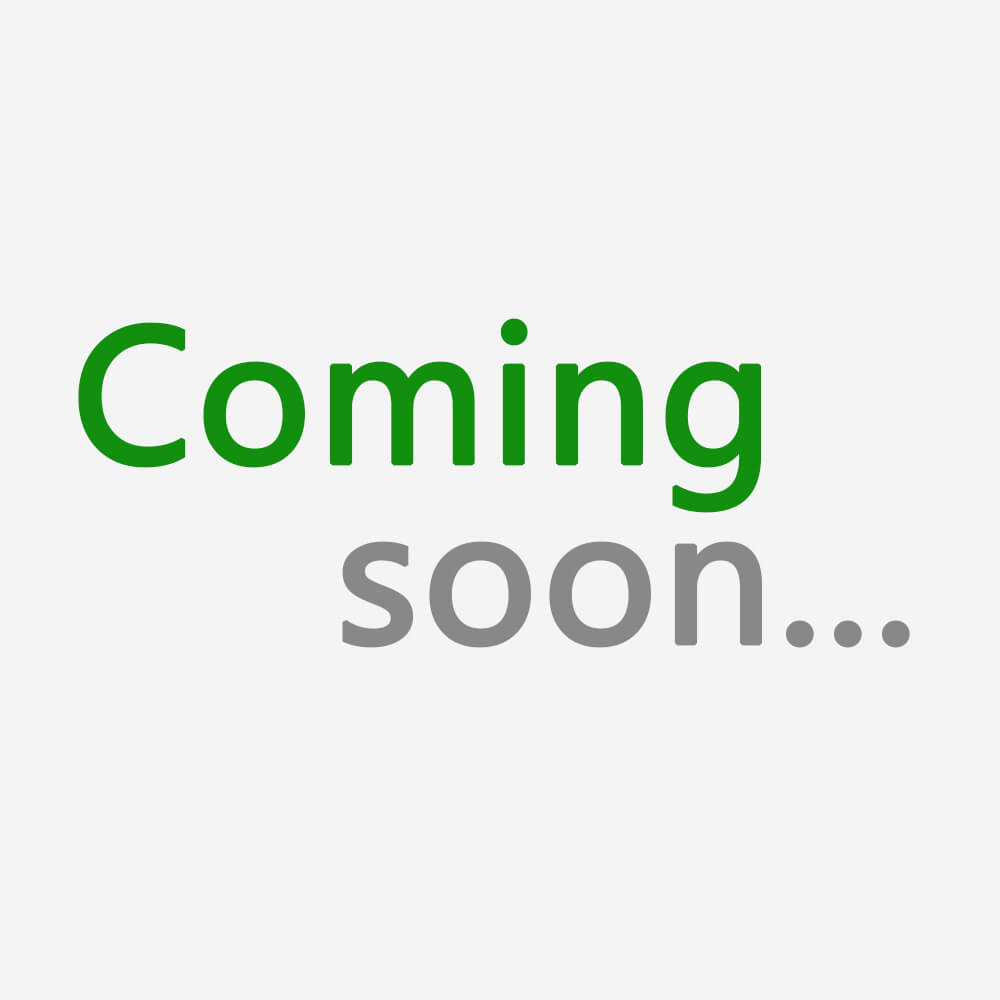 2023,4
Bigger plantting pots
After receiving feedback from the Letpot community, we have decided to design a 2-hole planting pod for the hydroponic system max, as well as upgrading the stands to enable users to DIY their own stands for plant climbing.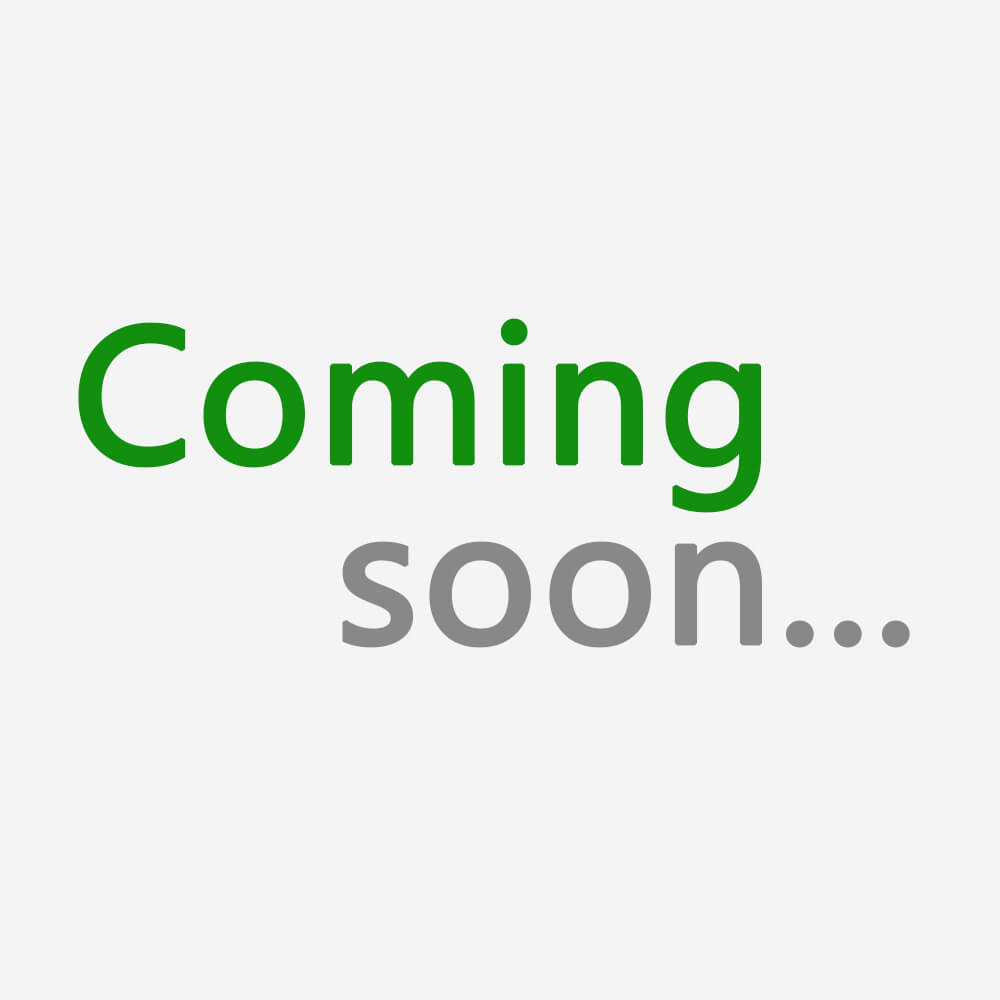 More...
Not ready to publish
In 2023, there are more than ten planned upgrades and new product releases that remain confidential at this time.