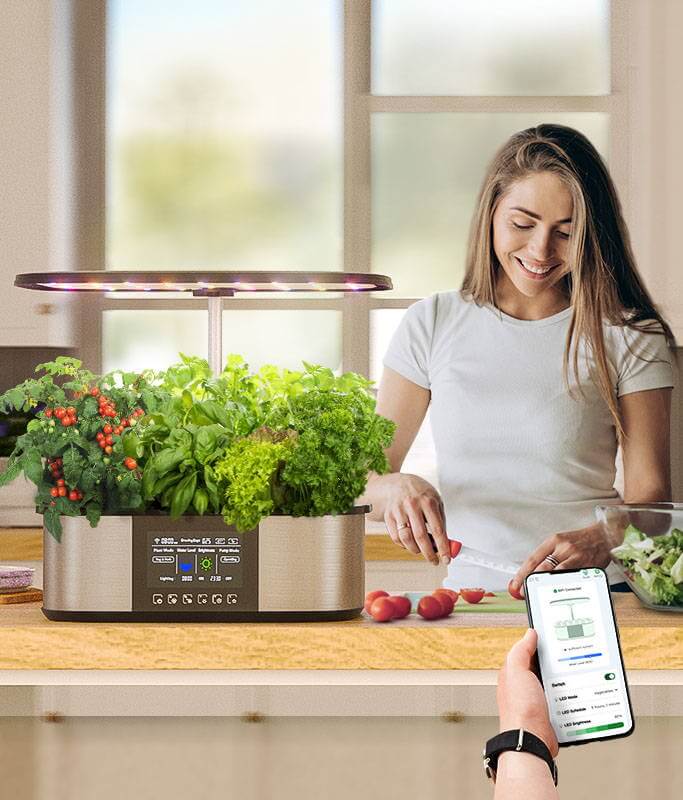 LetPot Blogs
Even if you're a beginner in gardening, you can find various indoor and outdoor growing tips and intelligent gardening systems here. Read more articles about LetPot smart garden products and different plant-growing tips, let's build our beautiful garden together.
Hydroponic Tips
View all
Some Basic Knowledge About Hydroponics
Factors that affect hydroponic growth include: Hydroponics or water culture is a soilless cultivation method that allows plants to be grown using only water and a nutrient-rich solution. Here are s...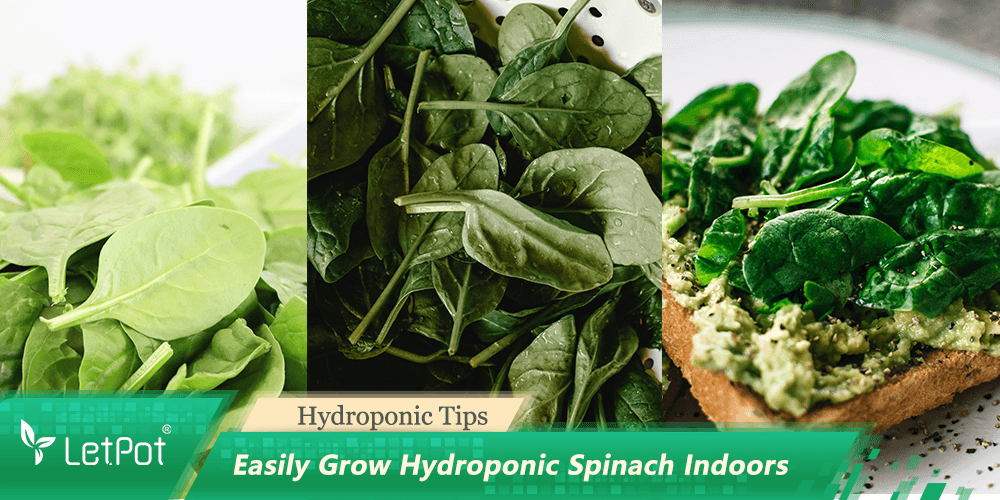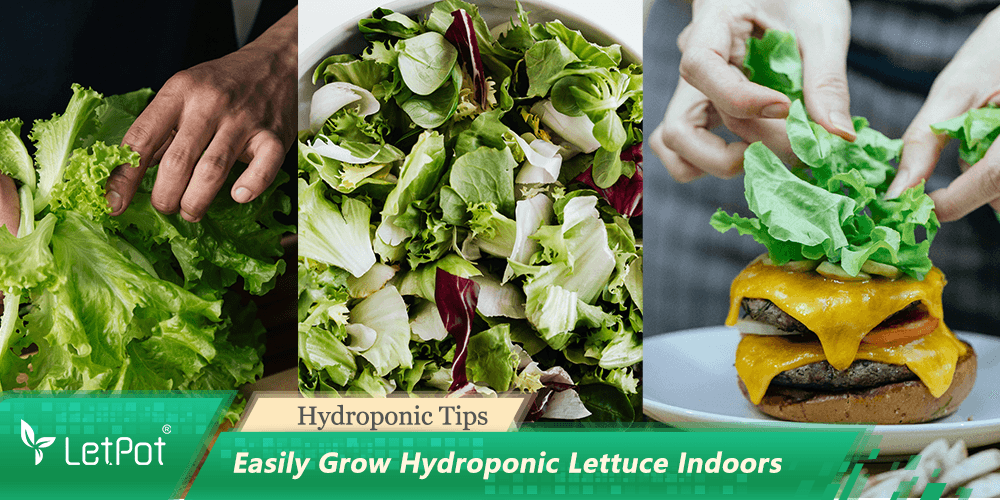 Hydroponics system
View all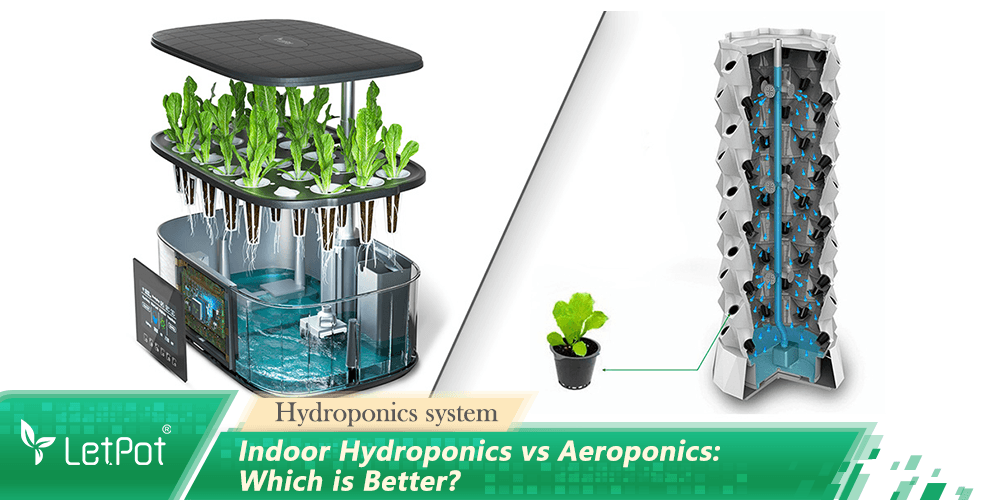 Indoor Hydroponics vs Aeroponics: Which is Better?
Hydroponics and aeroponics are two soil-less cultivation methods, each with its strengths and challenges. Hydroponics is compact, water-efficient, offers faster growth, and reduces the risk of soil...
What's an Indoor Growing System?
Hydroponics growing systems, commonly known as smart gardens, are modern devices that revolutionize plant cultivation by allowing it indoors, irrespective of geographical or climatic restrictions. ...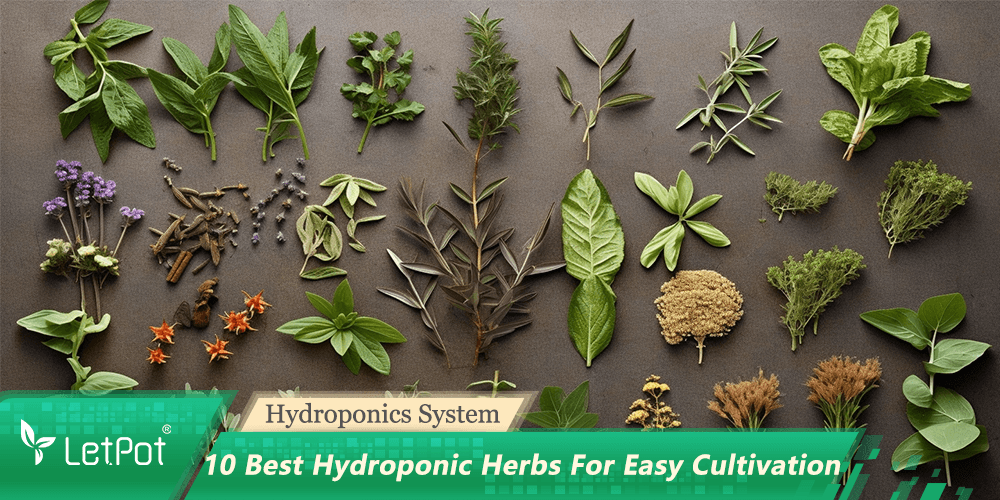 LetPot News & Other
View all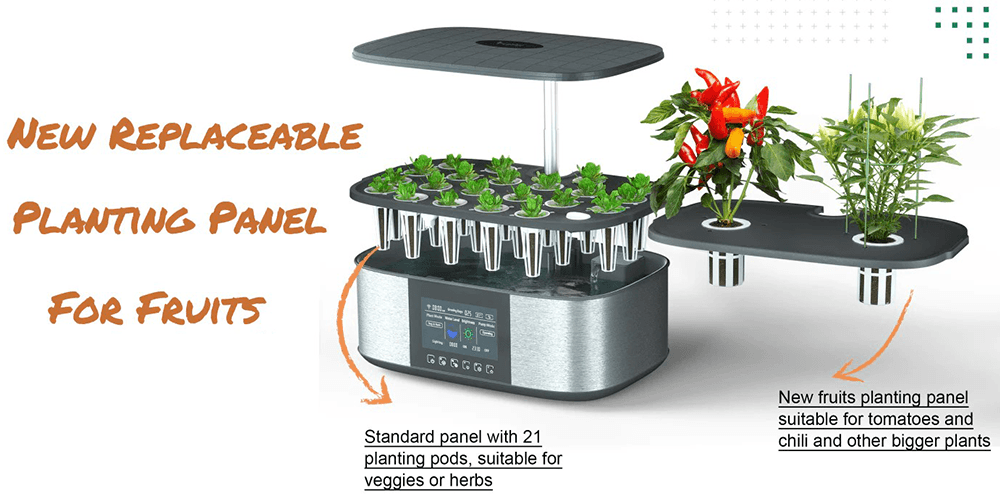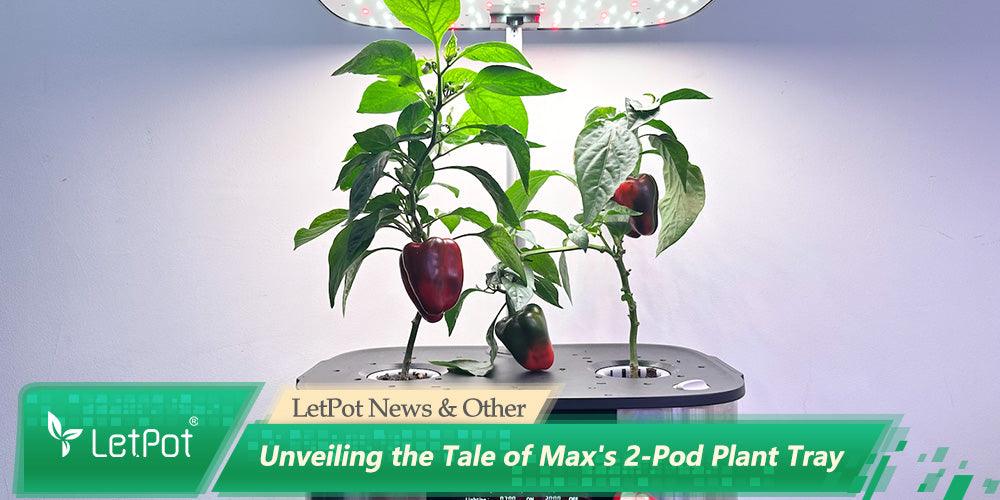 Unveiling the Tale of Max's 2-Pod Plant Tray
Listening to Our Community: Feedback and Inspiration Announcing Max's 2-Hole Planting Tray As everyone know, we're happy to announce the launch of Max's 2-hole planting tray designed for growing l...
Plant Growing Tips
View all
Tomatoes: The most popular vegetables in the world
Grow hydroponic tomatoes at home easily. For beginners, use a basic deep water or ebb and flow system. Advanced growers can try aeroponic or drip systems for more tomatoes. Plant seedlings 2-3 feet...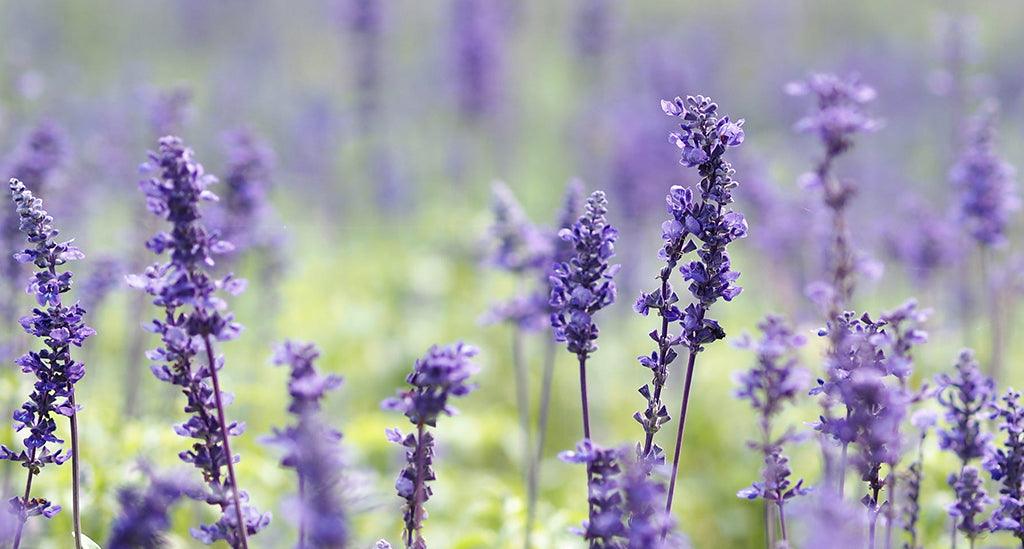 How to grow Common Sage in house
Have you ever smelled Jo Malone's Wood sage & Sea salt? For me, the smell is always more memorable than the picture. What impresses me most about this perfume is not the oceanic smell induced ...
Smart Planter
View all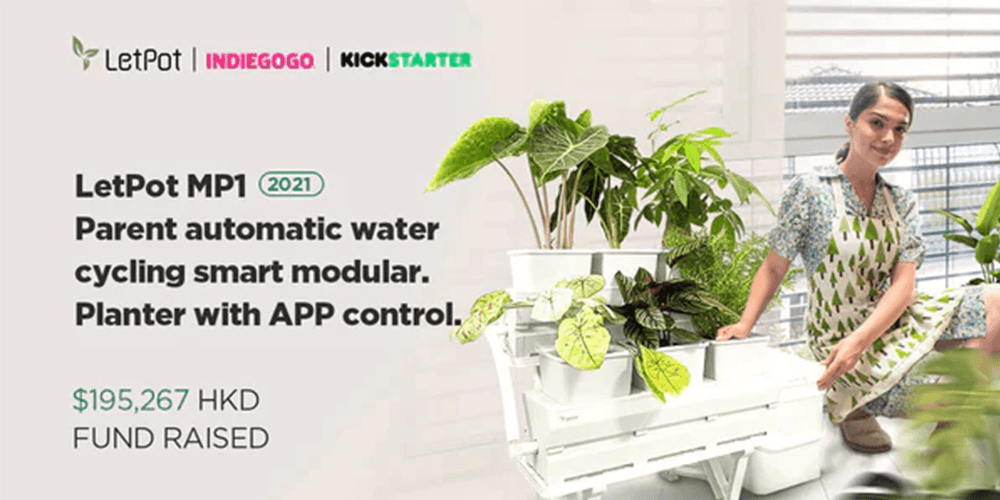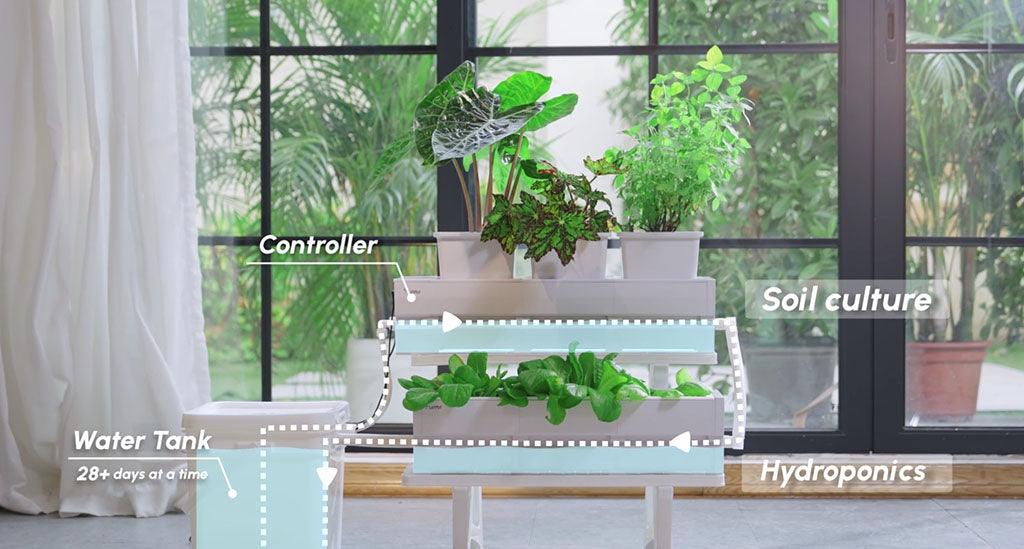 About The LetPot Smart Planter | MP1
  LetPot is a smart indoor garden with an automatic watering system that lets you easily grow delicious organic veggies and fruits at home all year round. Plant anything you wish anytime and anywhe...