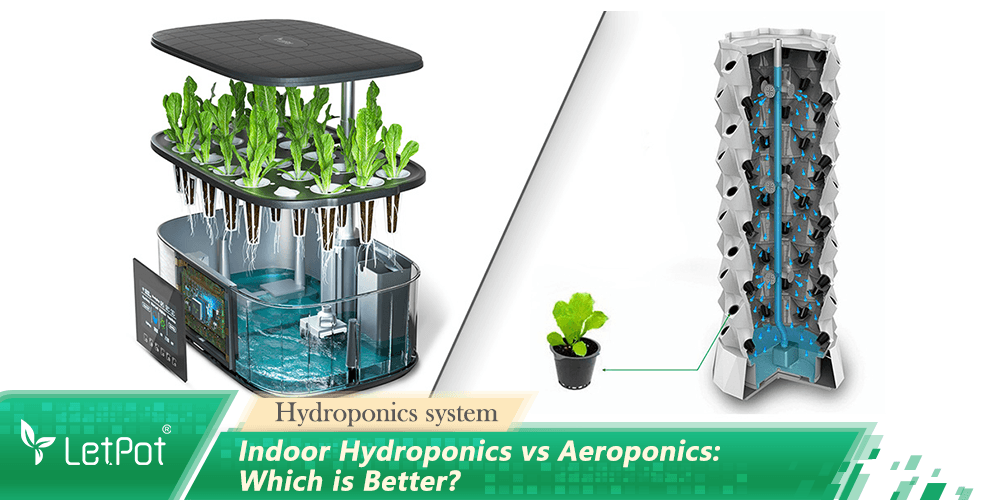 Indoor Hydroponics vs Aeroponics: Which is Better?
Hydroponics and aeroponics are two soil-less cultivation methods, each with its strengths and challenges. Hydroponics is compact, water-efficient, offers faster growth, and reduces the risk of soil...
What's an Indoor Growing System?
Hydroponics growing systems, commonly known as smart gardens, are modern devices that revolutionize plant cultivation by allowing it indoors, irrespective of geographical or climatic restrictions. ...