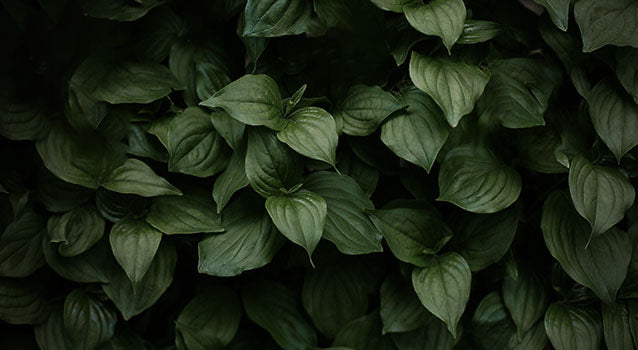 About LetPot
Spread the greens in the house
Who We Are
LetPot's technology was initially widely used in agriculture for irrigation and monitoring purposes. Later, we adapted and modified it to cater to the needs of retail customers and make it suitable for household use.
Before 2019, our team collaborated with the Agricultural Sciences Academy to design sensors and an irrigation system capable of monitoring and detecting concentrations of Ammonia and Nitrogen, as well as temperature, humidity, carbon dioxide concentration, wind, and rainfall.
At LetPot, our passion for gardening and innovation has driven us to create a brand that helps people take care of their gardens. Our hope is to make gardening more efficient, accessible, and sustainable through the use of smart technology.
Why We Design Letpot Max Hydroponics System
In the development of the first indoor garden MP1, LetPot spent half a year researching all the smart gardening products on the market, learned different ways of planting about hydroponics, and designed MP1 as a real self-watering modular planter by combining hydroponics and soil cultivation. We like hydroponics very much. But we still encounter many problems in the practical process, which brings us some new and innovative thoughts.

How to realize adding nutrients automatically? How can I be free from adding water but ensure my plants' life when I travel? How can I adjust the lighting mode so that it is not too harsh but still meets the needs of the plants' growth? How to increase the number and growing space of planting? …

With these questions, combining the features of the previous generation, the prototype of Letpot Max Hydroponics System (Aka: LPH-Max) was born
We've Been Featured On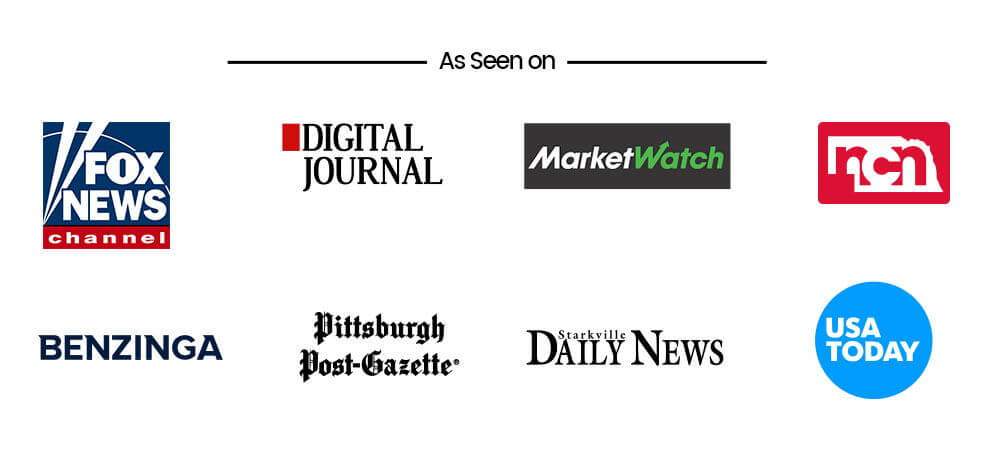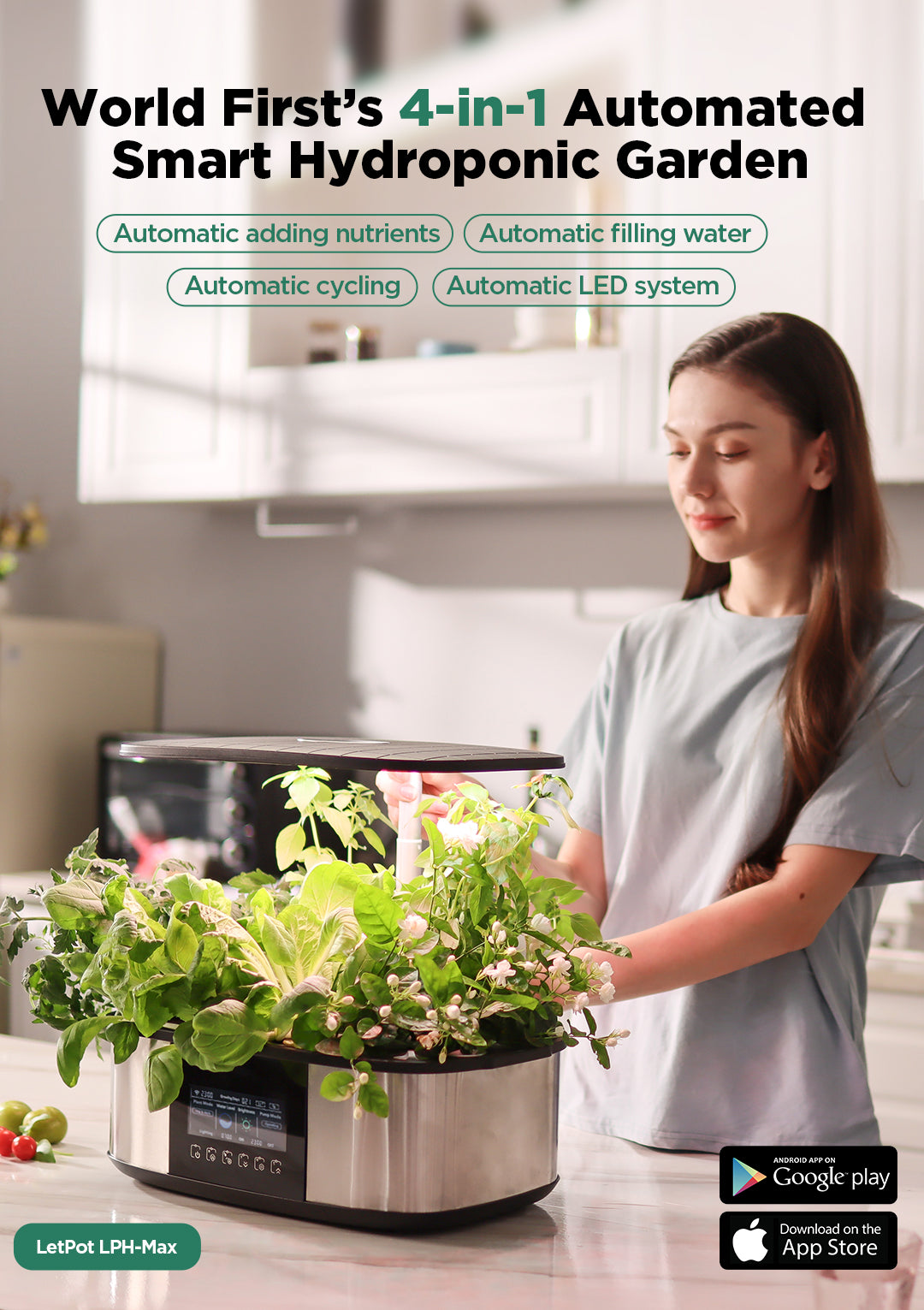 Our Mission
With our range of intelligent watering and growing devices, we hope to make gardening a hassle-free and enjoyable experience for everyone. Our products are designed with the latest technology to ensure that your plants receive the right amount of water and nutrients at the right time, all with just a few taps on your phone.

At LetPot, we believe that gardening should not be limited to those with green thumbs. With our products, anyone can create and maintain a beautiful garden, regardless of their experience or knowledge.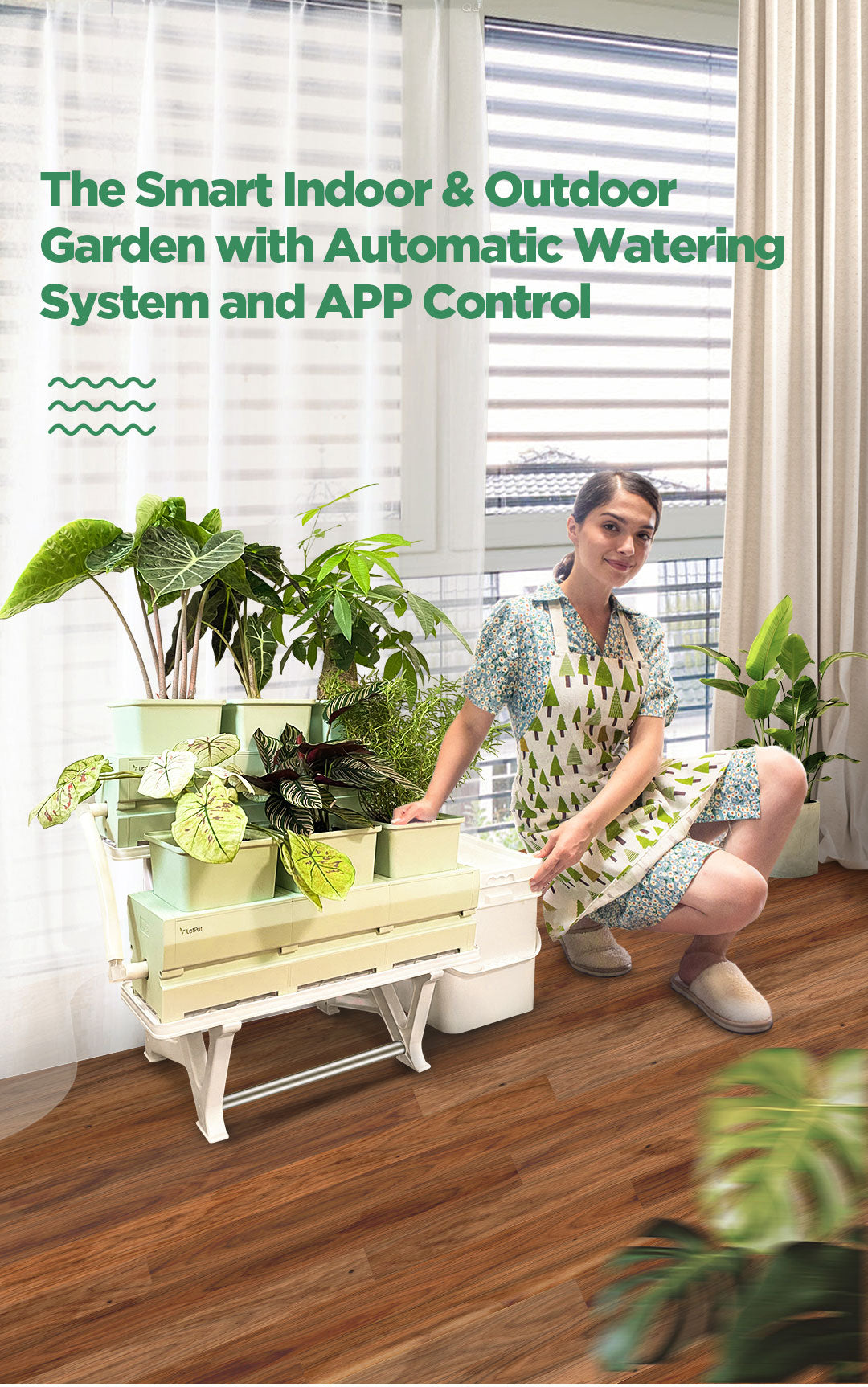 Speard The Greens
We not only desire to incorporate more greens into our offices and homes, but we also hold great importance for the preservation of natural greens on our planet. The materials that we used are all 100% recyclable and durable food-grade resin without BPA. We are committed to sustainability and strive to minimize our impact on the environment. Our products are designed to conserve water, reduce waste, and promote healthy plant growth, making it possible for everyone to have a beautiful, sustainable garden.