Automatically water your plants while traveling using our LetPot Drip Irrigation Device! With both WiFi and Bluetooth connectivity, you can customize watering schedules through the LetPot app, freeing you from manual watering. Enter your mail account for a chance to win! LetPot will pick one winner on 8/25.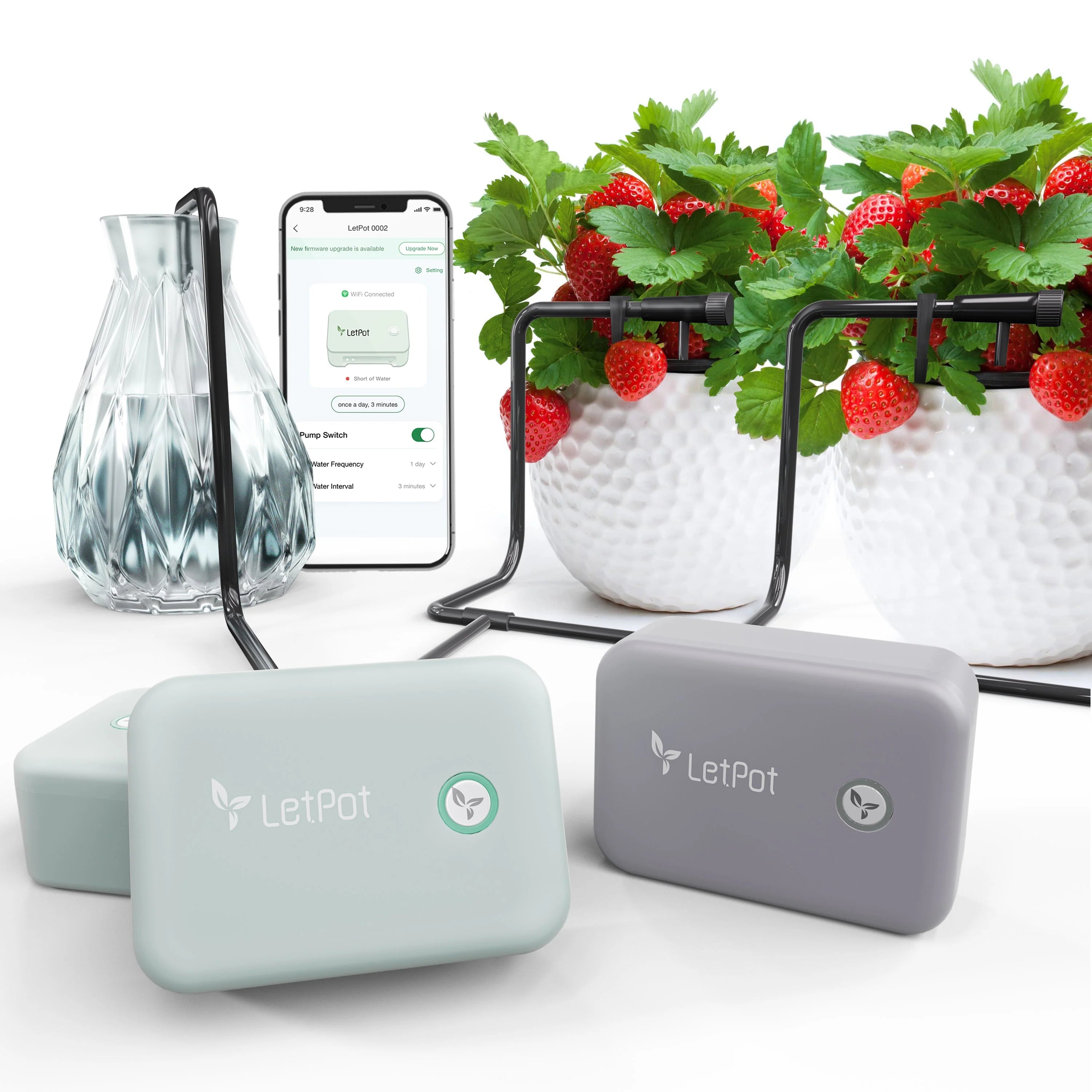 Features
Auto watering by smart dripping irrigation system.
Monitor water level and send water shortage alarm.
Easy to use mobile app to control the system. IOS & android is supported.
Monitor, record and learn 2000 plants info in app.
Alomost silent water pump, as low as 30 DB that you can barely hear.
Adjustable drippers for different output of individual plant.
Eco-friendly recyclable resin material.
Works with any other watertanks.
Featured Functions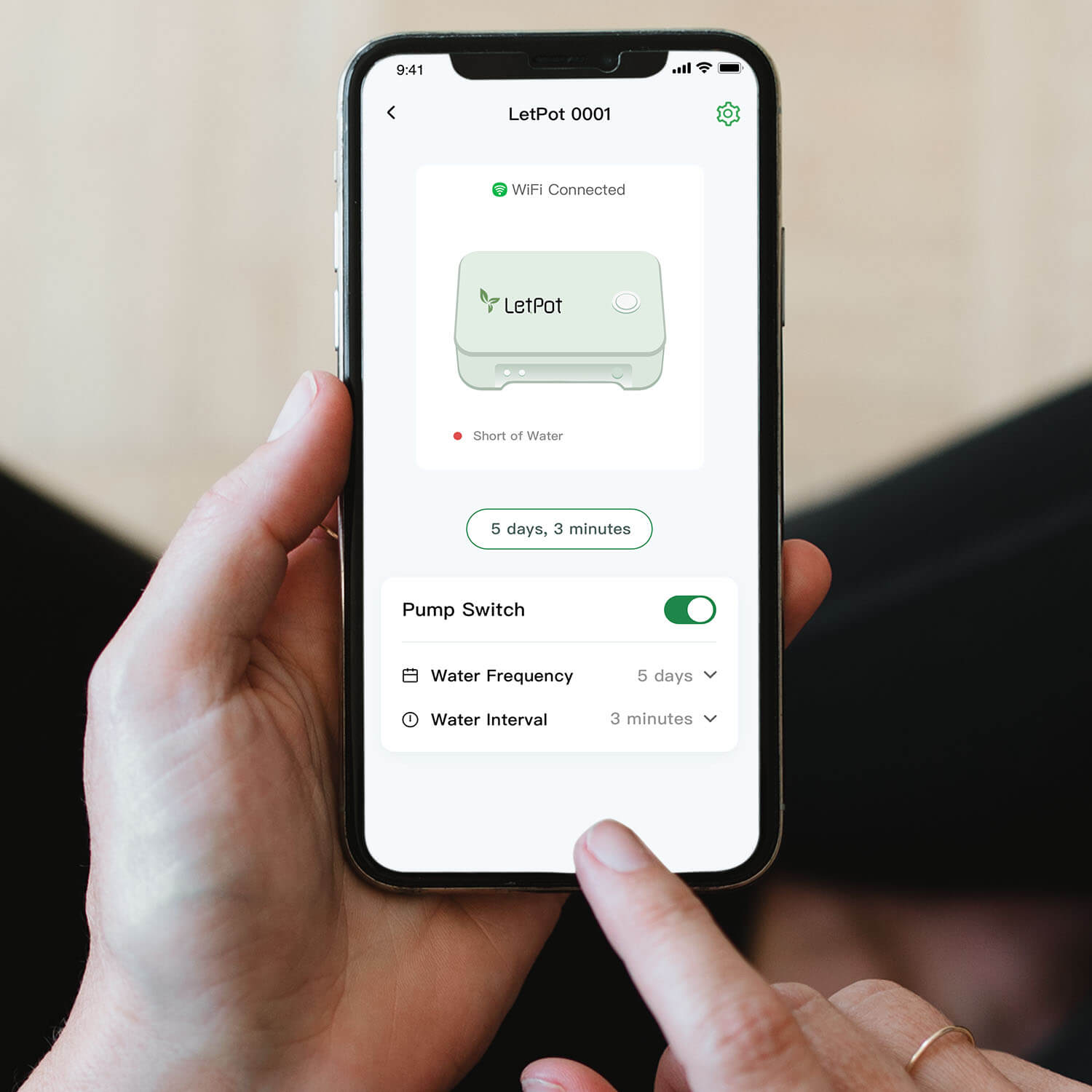 Remote Care & Monitor 
Sense the water shortage in your water tank, and send alarms to remind you. (scroll down to see more)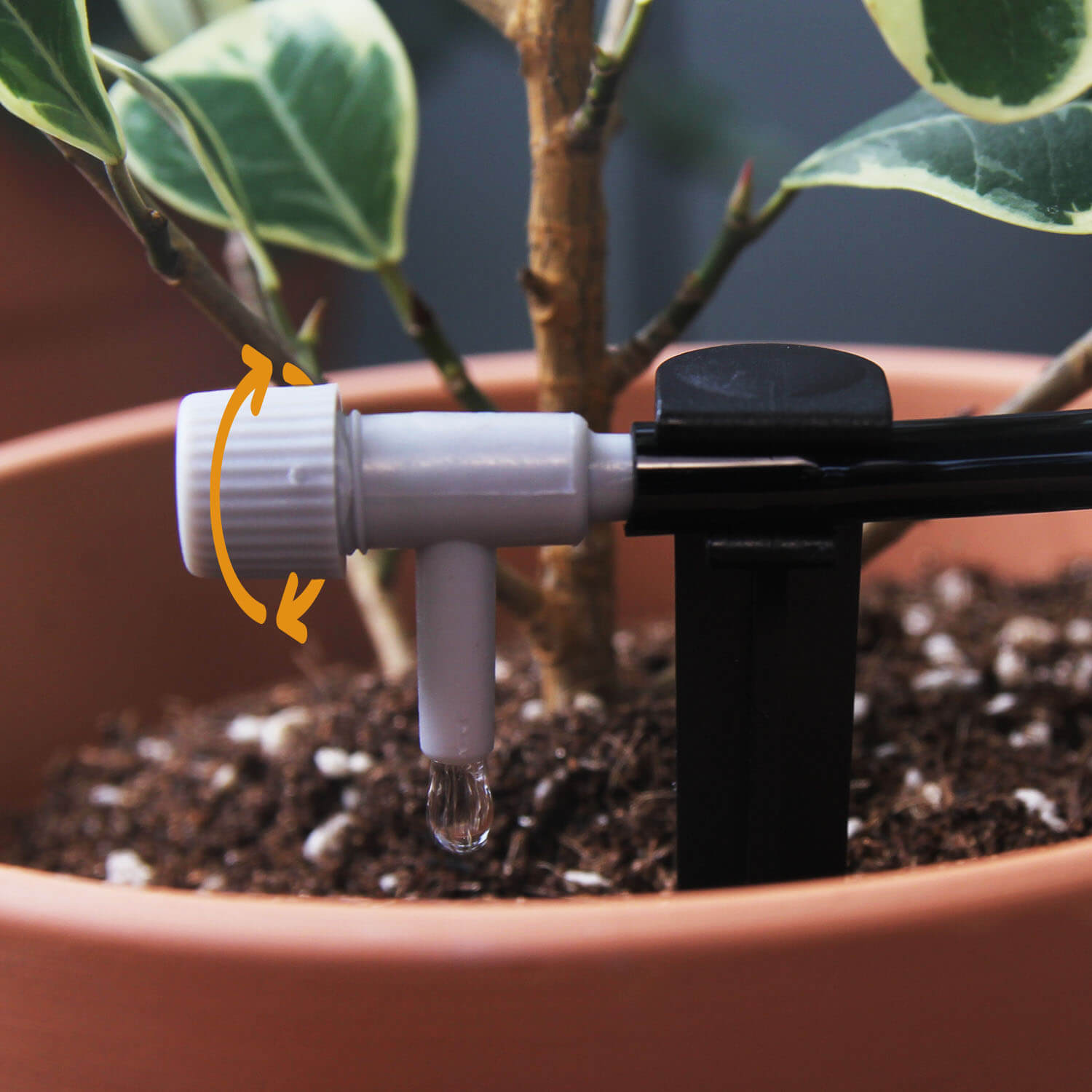 Adjustable Drip head
Set different water amout for each plant.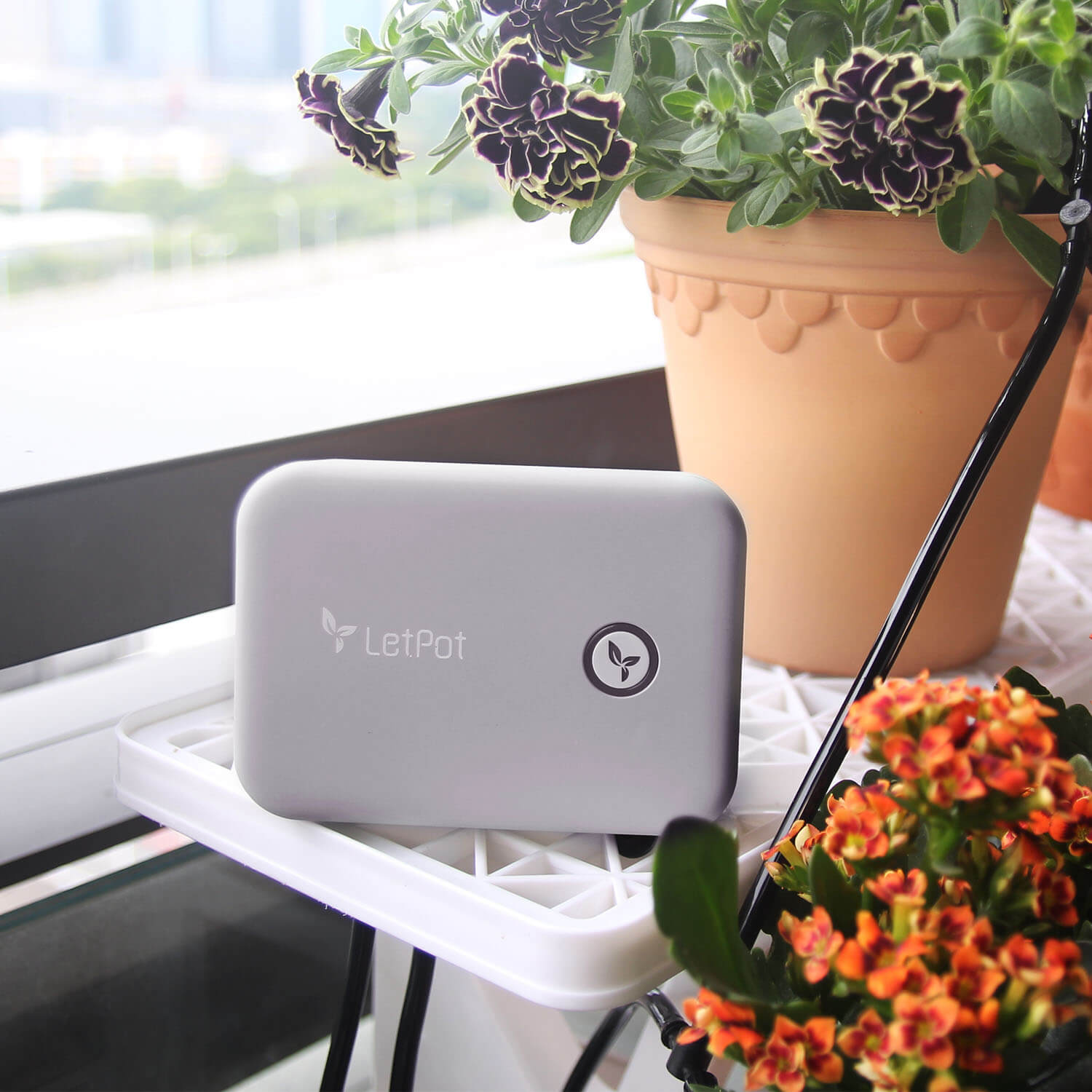 Outdoor use
IPX6 waterproof level allows you to put the device for outdoor use.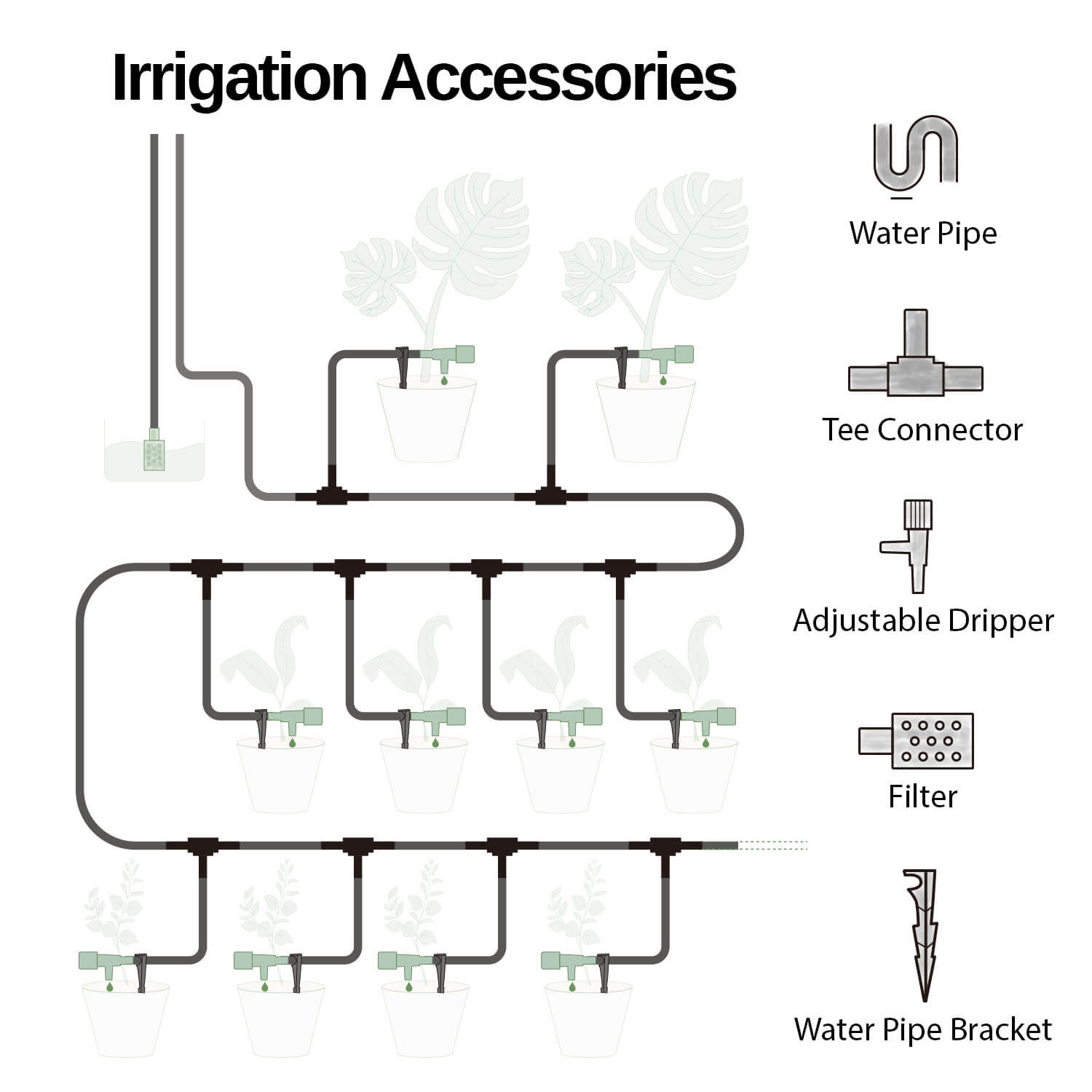 Easy to add more drippers
The device comes with 10 drippers, but you can add more by extra drip heads provided by LetPot.