30% OFF on Amazon! Grab the deal before April 30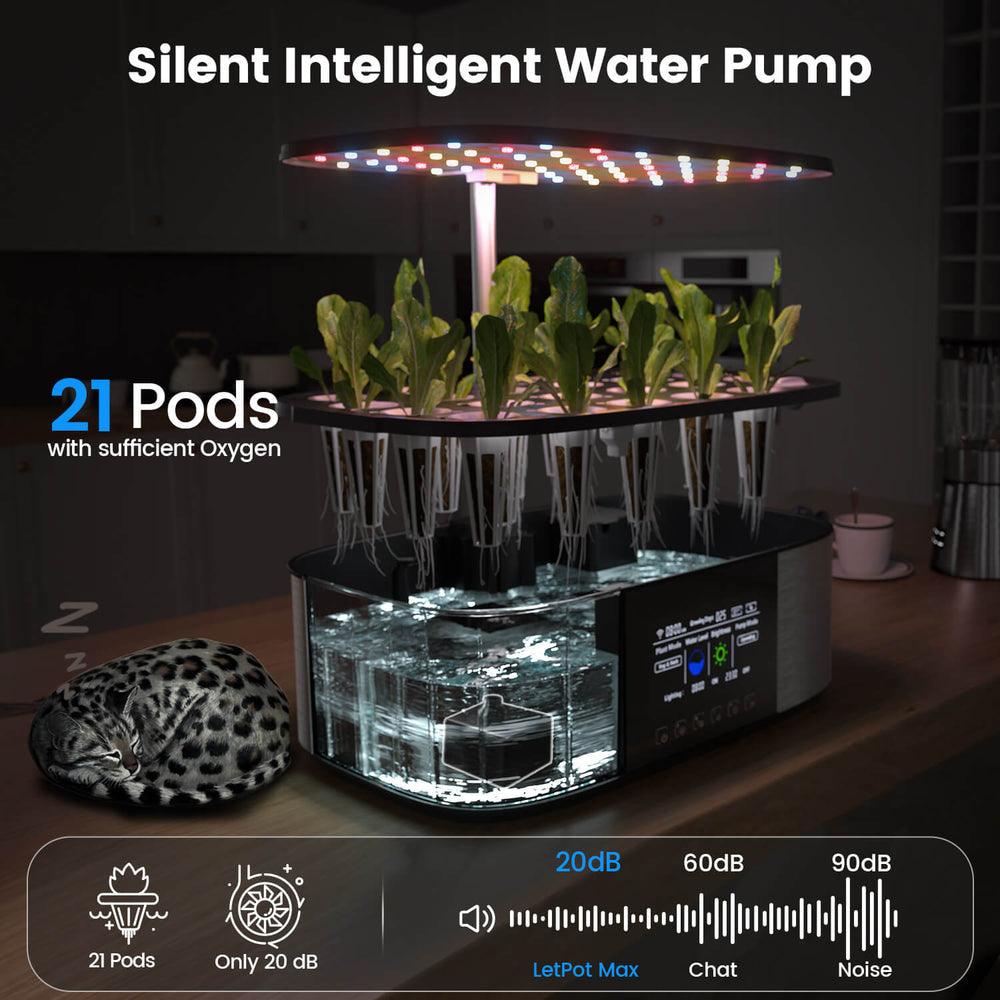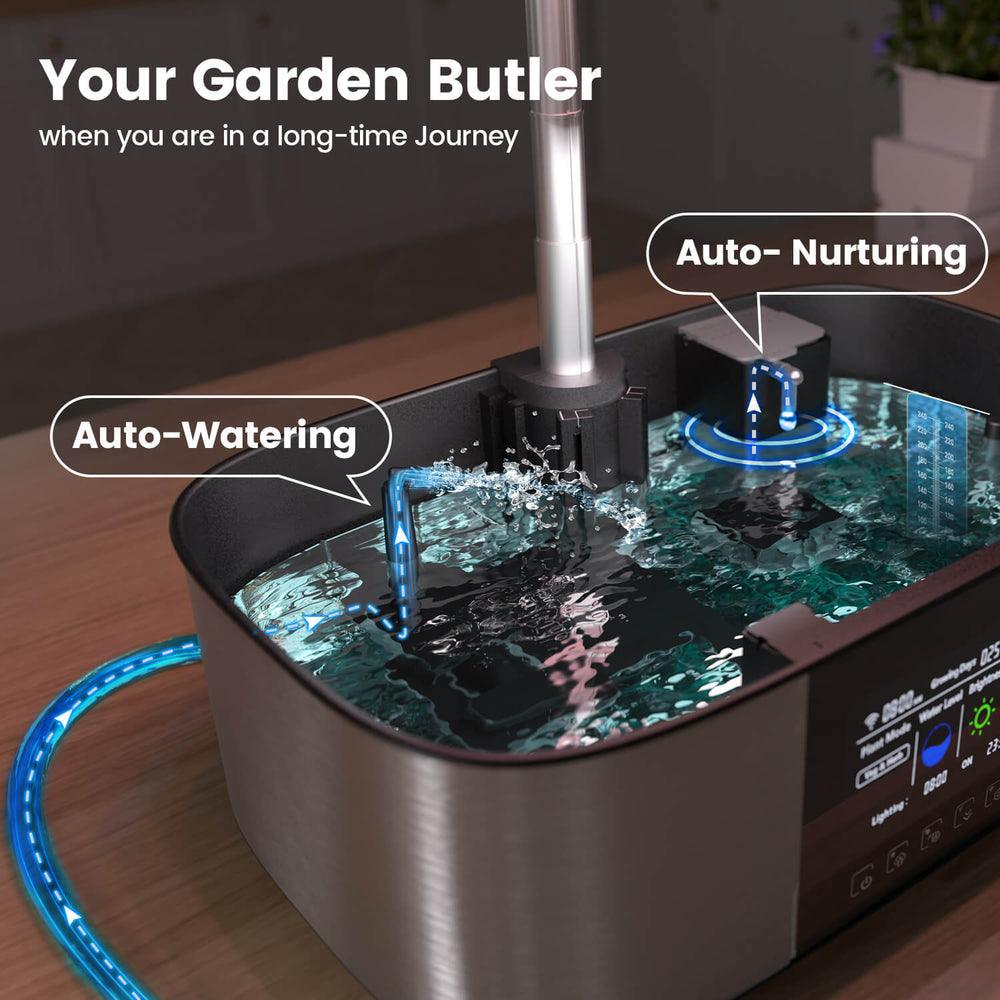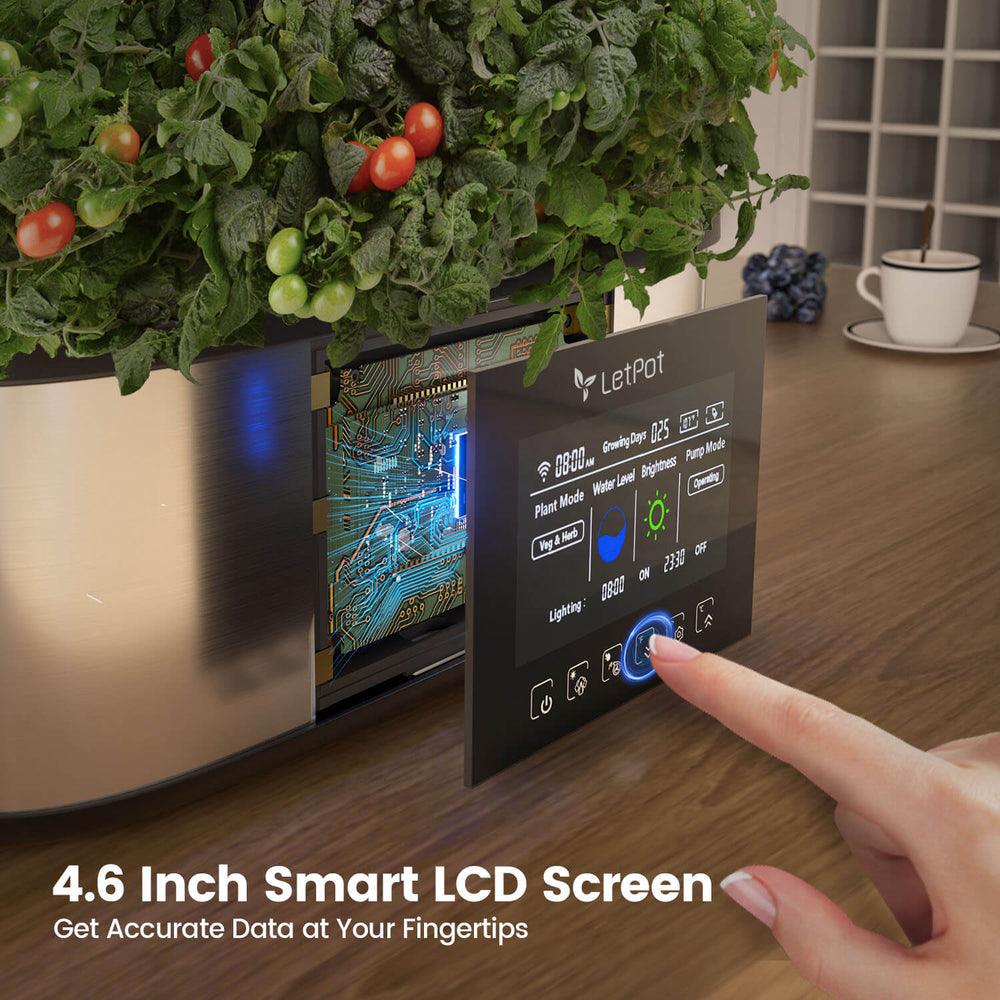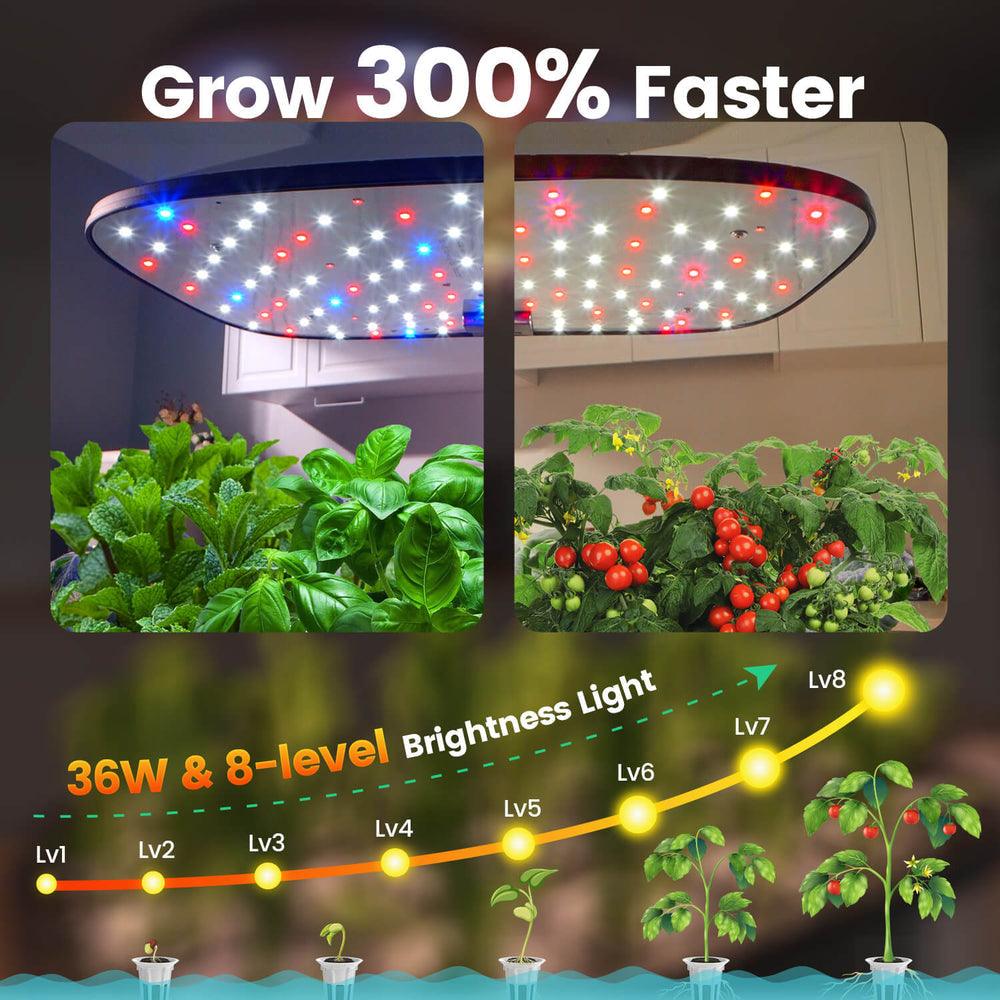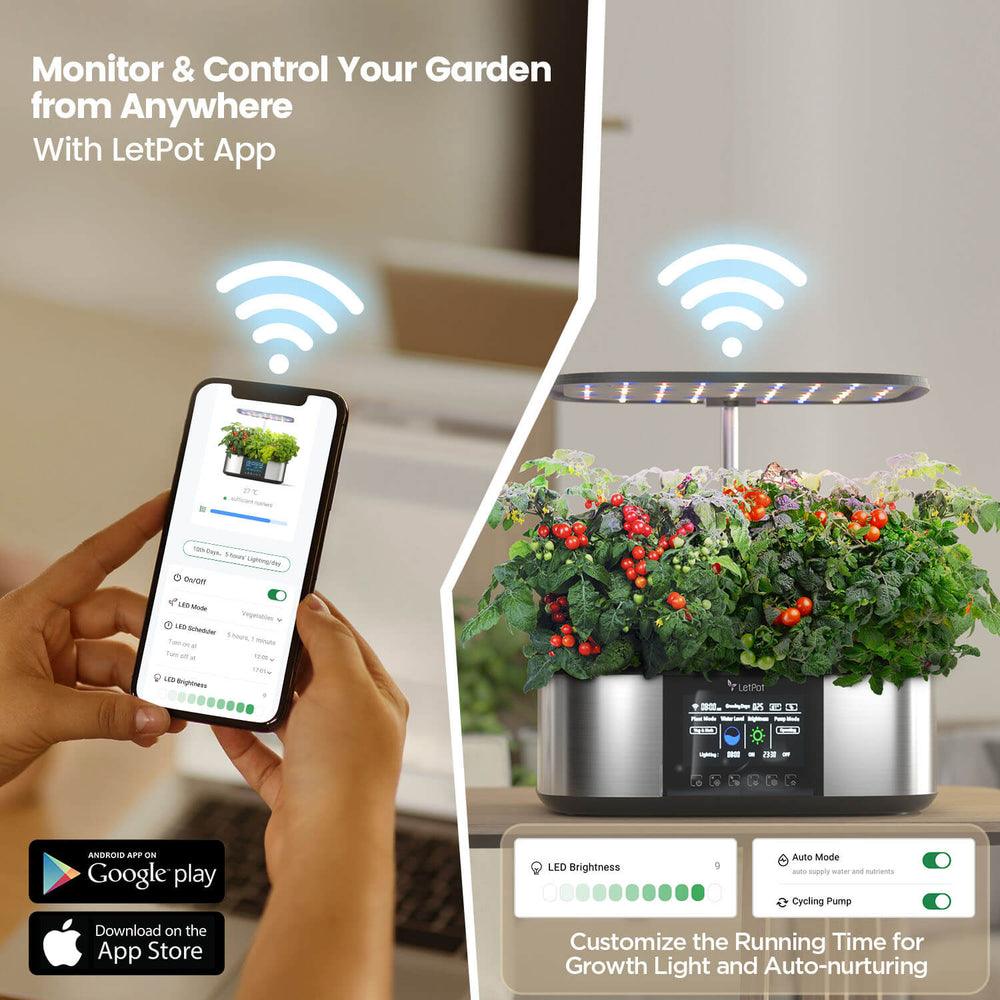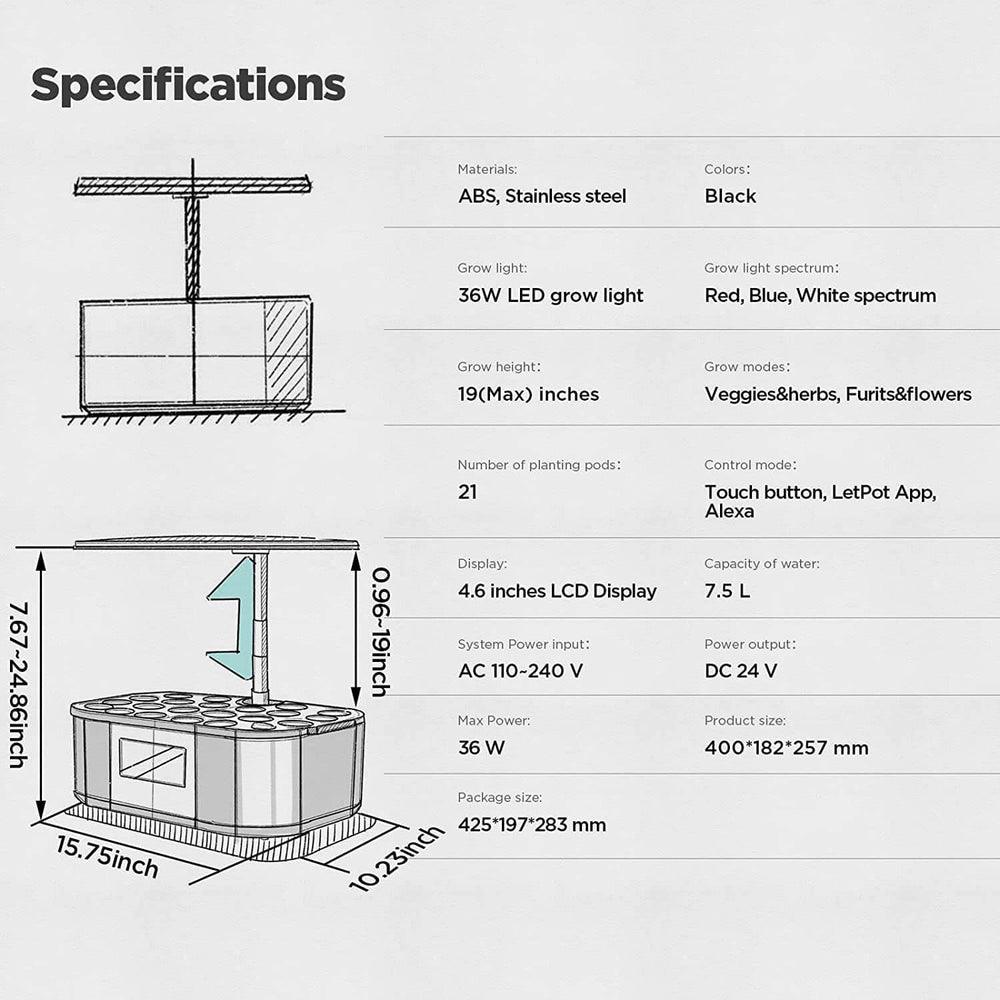 [Amazon Exclusive] Max Hydroponics Growing System, 21 Pods Self-Managed Garden with App Control (LPH-Max)
$229.99 NOW with coupon code applied on AMAZON! Offer valid before April 30
👆Click the button
🔥Check $20 Coupon code on Amazon to Save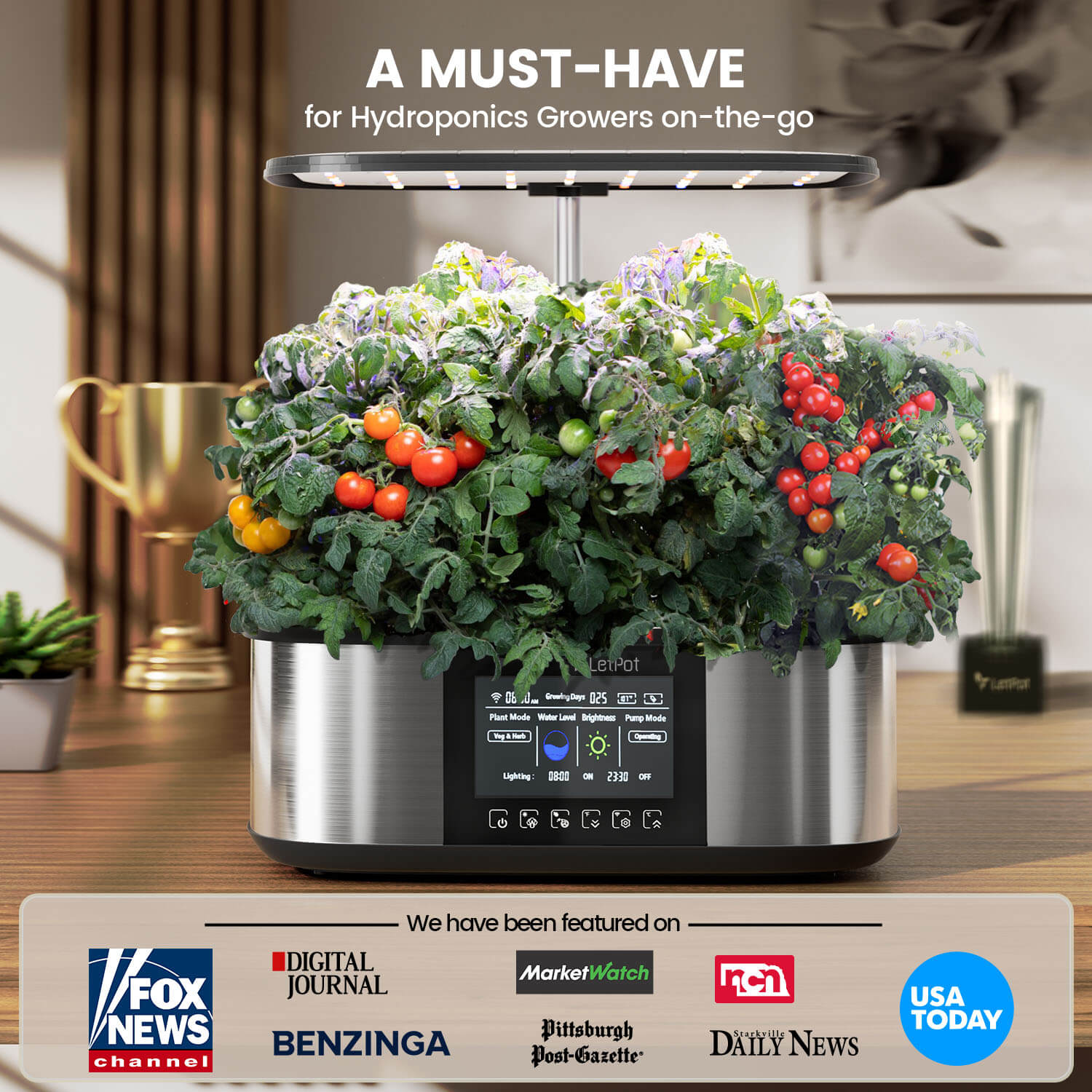 Innovative smart indoor hydroponic system
Description
Self-managed nurturing control
4.6 inches monitor touchpad with dynamic display
App monitor to know water level, nutrients status, lighting, temperature and etc in your phone
4.6 inches monitor touchpad with dynamic display
water & nurients shortage alarm on app and touchpad
Provide 21 pots to plant more
8-level adjustable LED lighting system for different plant need
Waterproof Nano Coating on the light to extend its lifespan
The biggest 7.5L watertank reduces re-filling frequency
Watering pump, Nurturing pump and recycling pump maintain efficiency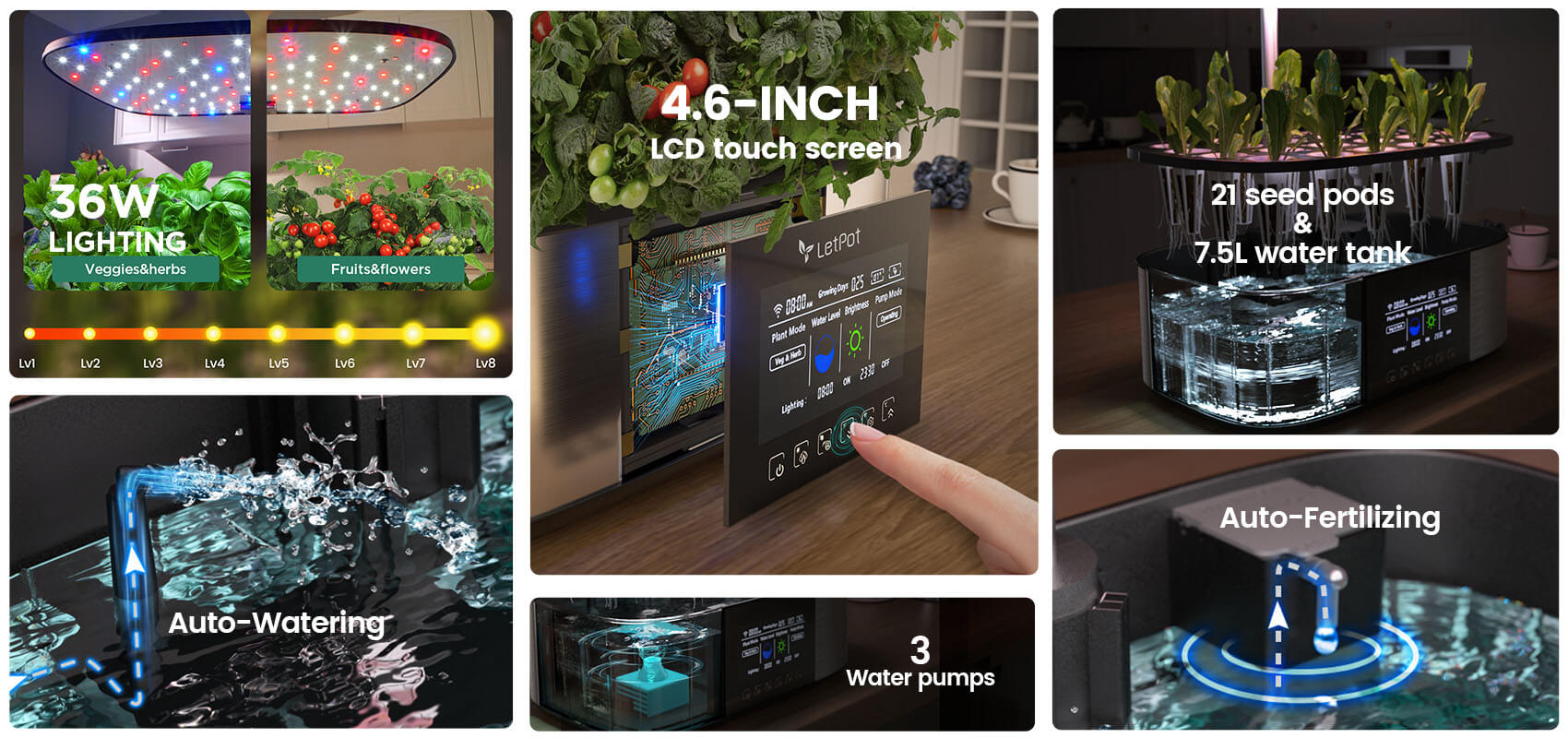 How it works:
1.Open LetPot APP and click Auto Mode.
2.LetPot Max uses intelligent sensors to detect water levels and automatically add water and nutrients.
3.Your plants will automatically receive the right amount of water and nutrients.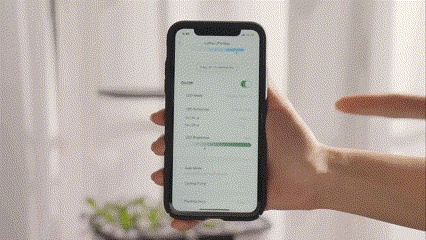 1. Open LetPot APP and click Auto Mode.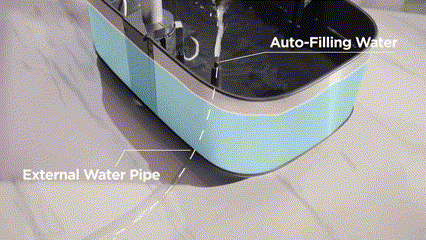 2. The water pump automatically adds water through an external water source.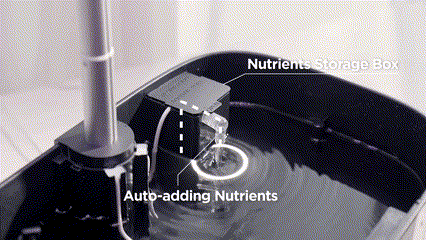 3. Automatically add nutrient solution through the nutrient storage box.
About LetPot APP
Your Plant's Personal Assistant. Monitor, Record, and Learn. Never let your plants down again with 24/7 care and expertise.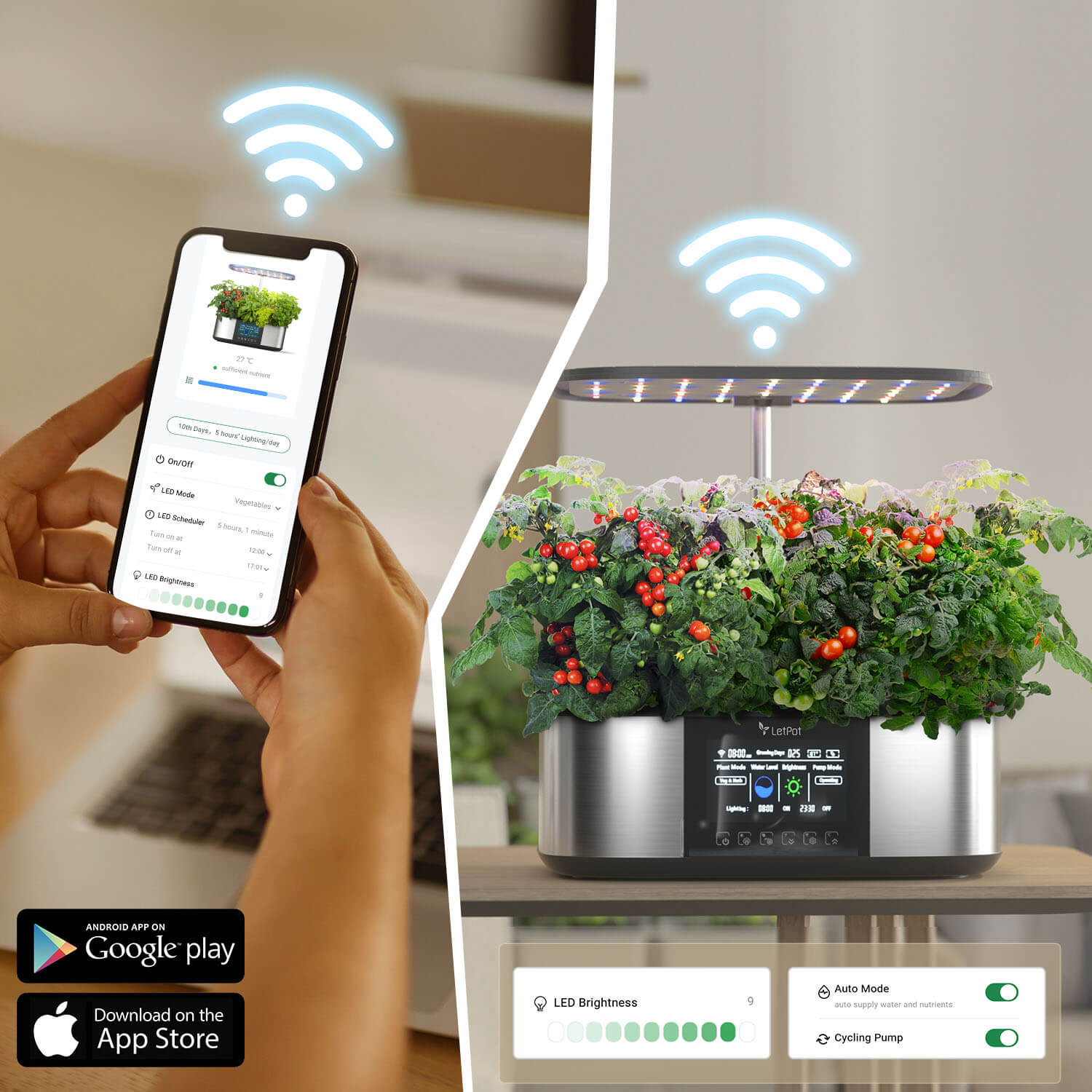 Monitor
Monitor water level, nutrients status, lighting, temperature and etc anytime anywhere, and get alarm when they are in shortage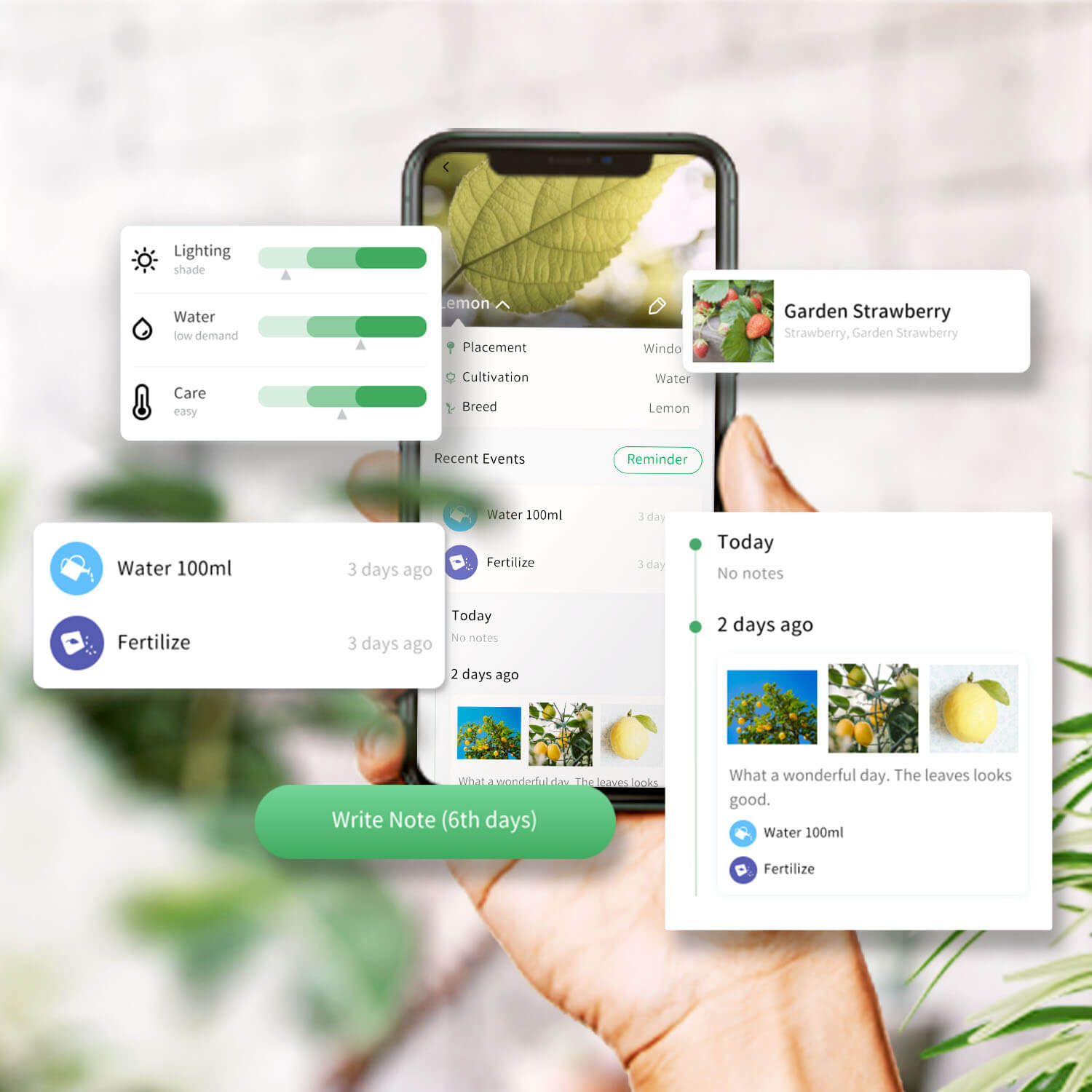 Record
Keep dairies for different plants,and set reminders of harverst time even if they are not in Letpot's garden.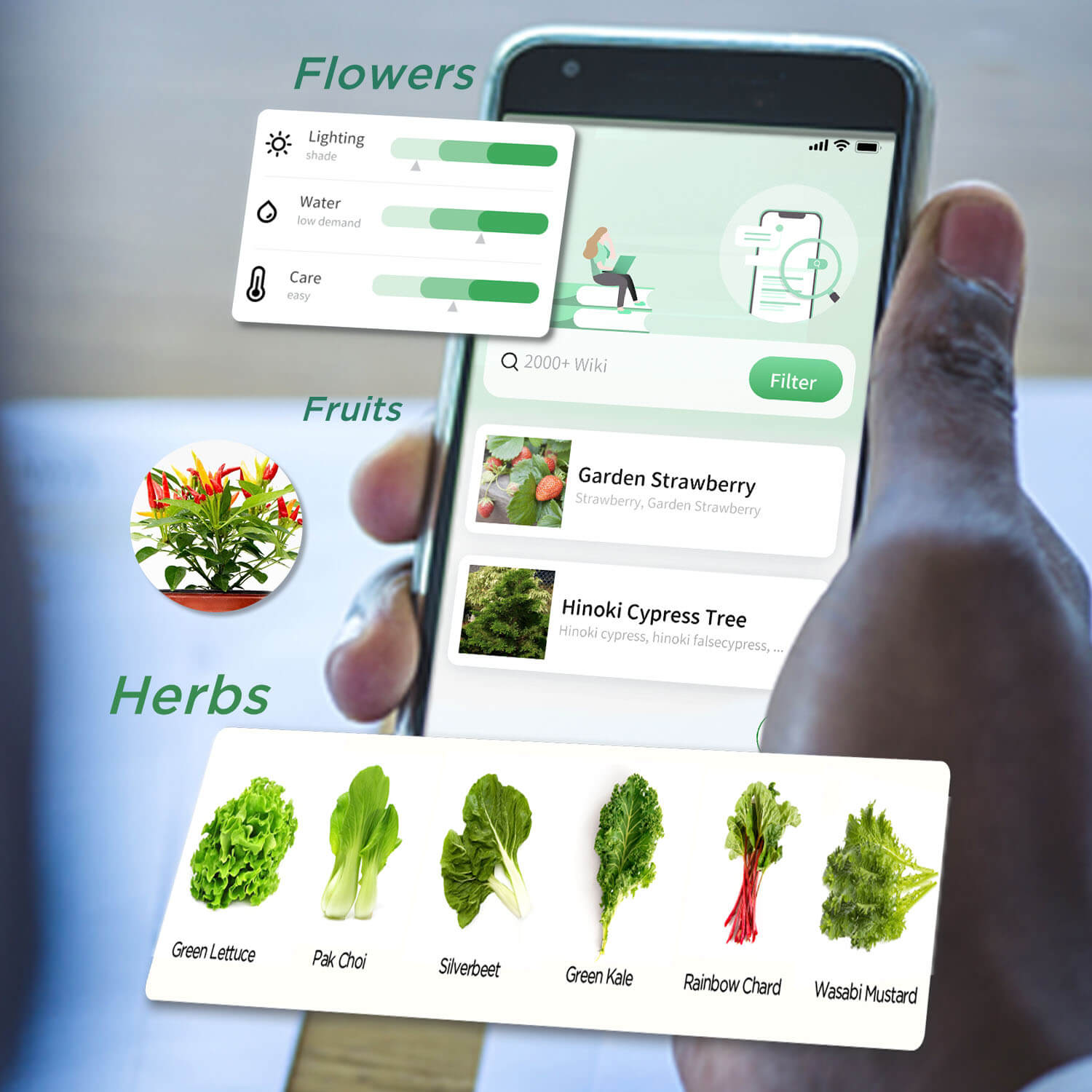 Learn
LetPot Plant Encyclopedia contains more than 2,000+ authoritative plant information.